Introduction Movie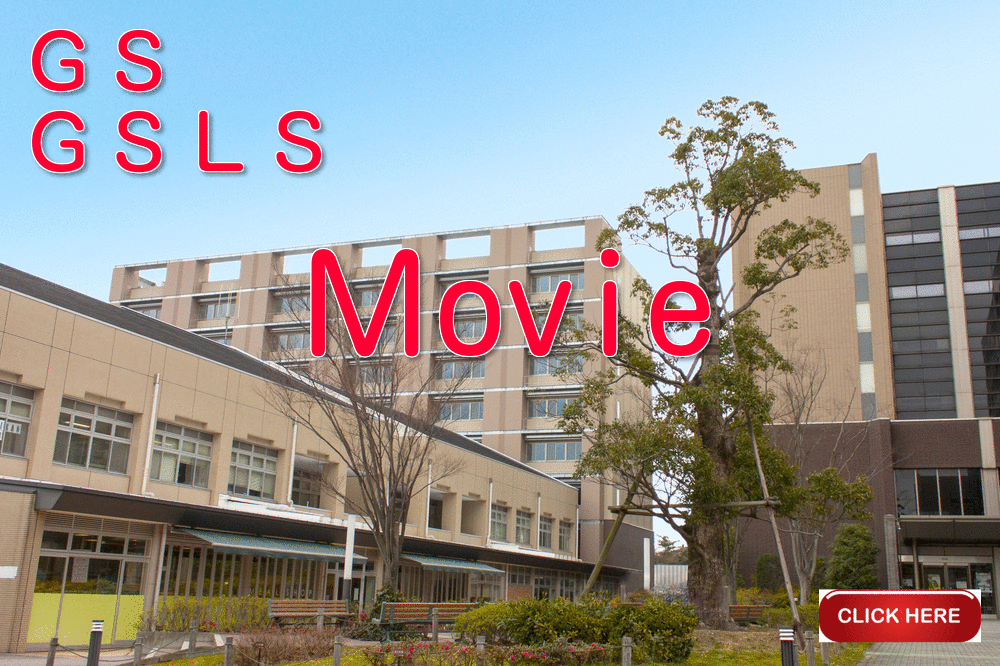 Movie of College and Graduate School of Life Sciences 4 professors from the College and Graduate School of Life Sciences talk passionately about attractive points of research in this movie. Prospective Students from Japan and abroad, Current Students and Parents, please check out the movie !
News Letter
The Ritsumeikan University Newsletter was created to share recent research pursuits and international activities with our overseas partner institutions, international students and faculty, and overseas guests which can be found on Ritsumeikan Universty's website.
This video shows the research efforts of Maharani Retna Duhita at Ritsumeikan University. Please see the link below for the full interview with Maharani Retna Duhita in the latest issue of the Ritsumeikan Newsletter.
Maharani Retna Duhita
Master's Program
Clinical Pharmacology Lab.
Event
Ms. Elya Mufidah, a doctoral student of graduate school of Life Sciences from Indonesia, gave a speech at the 2013 fall entrance ceremony on behalf of the graduate new entrants and expressed her hopes. The video below shows the 2013 fall entrance ceremony.
Elya Mufidah
Doctoral Program
Enzyme Technology Lab.