News
Academic Skills Program Spring 2018 Program Report
Academic Skills Program Spring 2018 was held during the period between Saturday, April 28 and Friday, June 15 at Kinugasa Campus (KIC), Biwako-Kusatsu Campus (BKC) and Osaka Ibaraki Campus (OIC).
This course is designed to help graduate students acquire the fundamental academic skills needed to complete academic papers and give presentations.
Participants attended lectures once a week for five weeks at OIC, and at KIC and BKC, participants attended a one-day intensive course (four sessions were given).
Most of the participants enjoyed the program very much and some said, "This class is very helpful for me!! Thank you very much," or "I hope that this kind of class can be conducted regularly."
Course Schedule (OIC)
Session 1:Academic Writing / Presentation Skills、The Structure of a Paper and Presentation、
Session 2:Academic Writing Common Errors and Accuracy、
Session 3:Academic Writing Paraphrasing and Referencing、
Session 4:Presentation Skills Posture, Gestures, and Eye Contact、
Session 5:Presentations Skills Voice, Tone, and Q&A
*At KIC and BKC, the five sessions listed above was condensed into a single day over four 90-minute periods.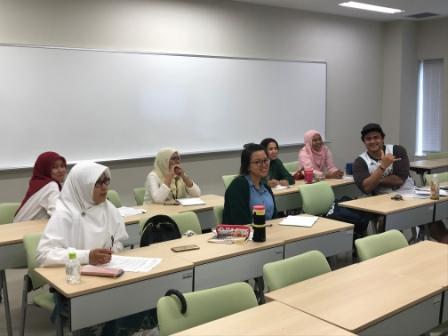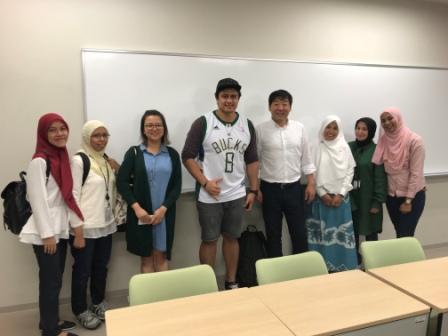 ---