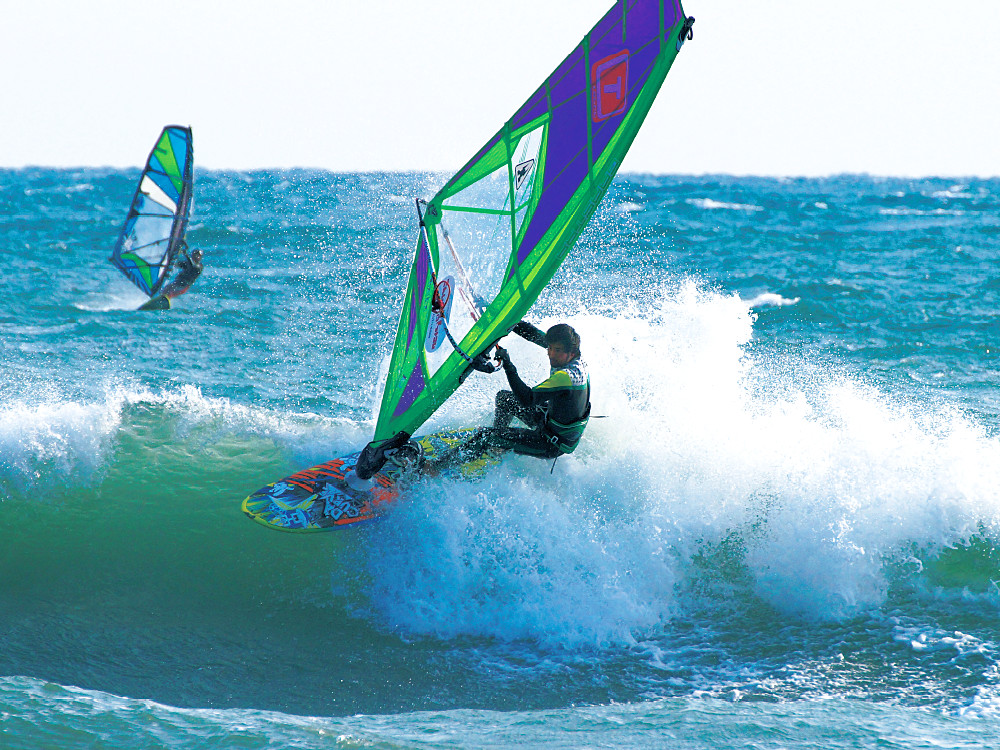 024

Challenge to the world by learning the sport
Yuma Itabisashi College of Sport and Science
Compete against the world's best with my knowledge, not my body
"It is impossible to reach the world-class level without proper training tactics"
Yuma Itabisashi had this feeling when he witnessed the workout by the world's top professional athletes in Hawaii, where he studied abroad.
Through the latest training theory, nutritional science and the reinforcement to train the body mentally, he realized that sport is not something that we "do" but "learn".
He did not choose the company which provided an environment with comprehensive training facilities nor a powerhouse school, instead he chose the College of Sport and Science where he can learn the theory and gain knowledge.
"I believe that even without a trainer, I can still practice and work on new training methods by myself as long as I know the tactics", says Yuma Itabisashi.
Not only does he use what he has learned in school during his training, but also he utilizes it in daily life.
In 2013, he was selected as the "elite category" athlete to represent Japan.
"Rather than following the training schedule designed by the trainer at a powerhouse school with comprehensive training facilities, I believe an environment which pushes me to think of the most effective ways to train on a constant basis is the best", says Yuma Itabisashi.
This September, he will challenge the world championship for the last time as a student.