Itsuko Okabe Memoir  (April, 28 -May, 31)
Itsuko Okabe is an essayist, who represents Japanese literature of the late twentieth century. Her wide variety of work, ranging from the beauty of nature to war and prejudice, has captured her reader's hearts.
In this exhibition, her most loved possessions, such as her early drafts, wardrobe, mirror, and koto (Japanese stringed instrument), are to be displayed. Through looking at her possessions, we hope to give you a closer look at Itsuko Okabe, and her work.
Itsuko Okabe, who had sent her fiancé off to war, called herself the "assailant", and dealt with peace issues throughout her life. Articles left by her fiancé and her older brother, can also be seen in the exhibition.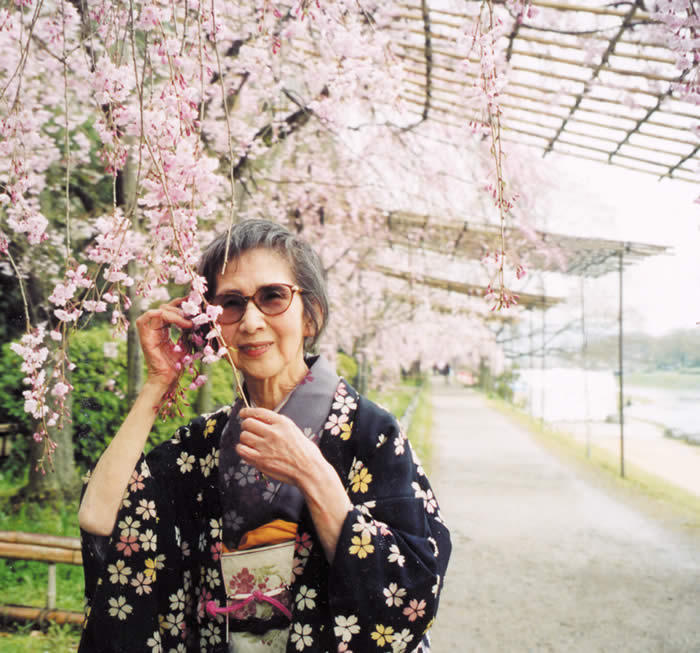 Talk on Itusko Okabe (May, 16 13:30-15:00)
Seiichiro Kuboshima, Yoshinori Ikeda, and Akiko Ogata, who knew Isuko Okabe well, will be our guest speakers.