World Press Photo 2014
9/17 WED – 10/12 SUN: Kyoto (Kyoto Museum for World Peace, Ritsumeikan University)
10/14 TUE – 10/30 THU: Shiga (Ritsumeikan University Biwako Kusatsu Campus)
11/2 SUN – 11/16 SUN: Oita (Ritsumeikan Asia Pacific University)
This is the 57th year of the World Press Photo Event. It consists of winning entries for the World Press Photo Contest, held annually by the World Press Photo Foundation, based in the Netherlands. Since 1995 the exhibition has been held every year at Ritsumeikan University. These photos, featuring the cutting edge of technology and photojournalism, have the power to vividly portray their reality to their audience. The museum hopes that by reflecting on these powerful images of the world, people will play their own part in changing it, by bringing peace to it.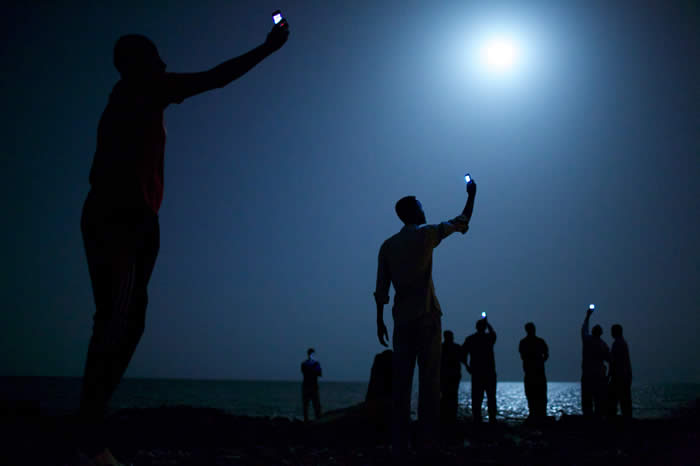 World Press Photo of the Year 2013
John Stanmeyer, The United States of
America, National Geographic