STORY #7
Athletic trainers
are needed for athletic
activities in Japan
Hidefusa Okamatsu
Assistant Professor, College of Sport and Health Science
No regulation or policy that requires
Japanese schools to employ risk management professional for sports injuries
Athletic activities vary from athletic team activities at school to professional sports and from daily practices to weekend games. In the U.S., "athletic trainers" who are the experts in sports injuries are almost always at the site of athletic activities.
In recent years, athletic training has drawn more attention in Japan. Still, the profession is underrecognized by the public for its importance and qualification. "In Japan, the word, 'a trainer,' is often perceived as an expert to merely improve athlete's physical performance or to assist individual's body weight control at a fitness gym. Athletic trainers are, in fact, specialized in managing risks for a broad range of athletic injuries and illnesses (including prevention of athletic injuries and illnesses, assessment of and immediate care for athletic injuries, and rehabilitation of athletes to safely return to play following an injury) at athletic settings. Hence, athletic trainers play a significant role in minimizing the risks of injuries or illnesses that could be catastrophic and fatal. Due to their important roles, athletic trainers in the U.S. ("Certified Athletic Trainers" [ATCs]) are recognized as an allied health professional by American Medical Association," says Hidefusa Okamatsu, who received ATC credential and worked as an athletic trainer in the U.S.
"In case a student athlete collapses during athletic activity, we need to quickly and appropriately evaluate his or her condition, provide emergency care, and decide whether emergency medical service system should be activated. In medical emergencies, the athletic trainers should be able to handle a broad spectrum of conditions, including contusion (bruise), ligamentous injuries, dislocations, fractures (broken bones), brain damage (concussion and hematoma), vertebral and spinal cord injuries, heat-related illnesses, and even sudden death syndrome," Okamatsu says.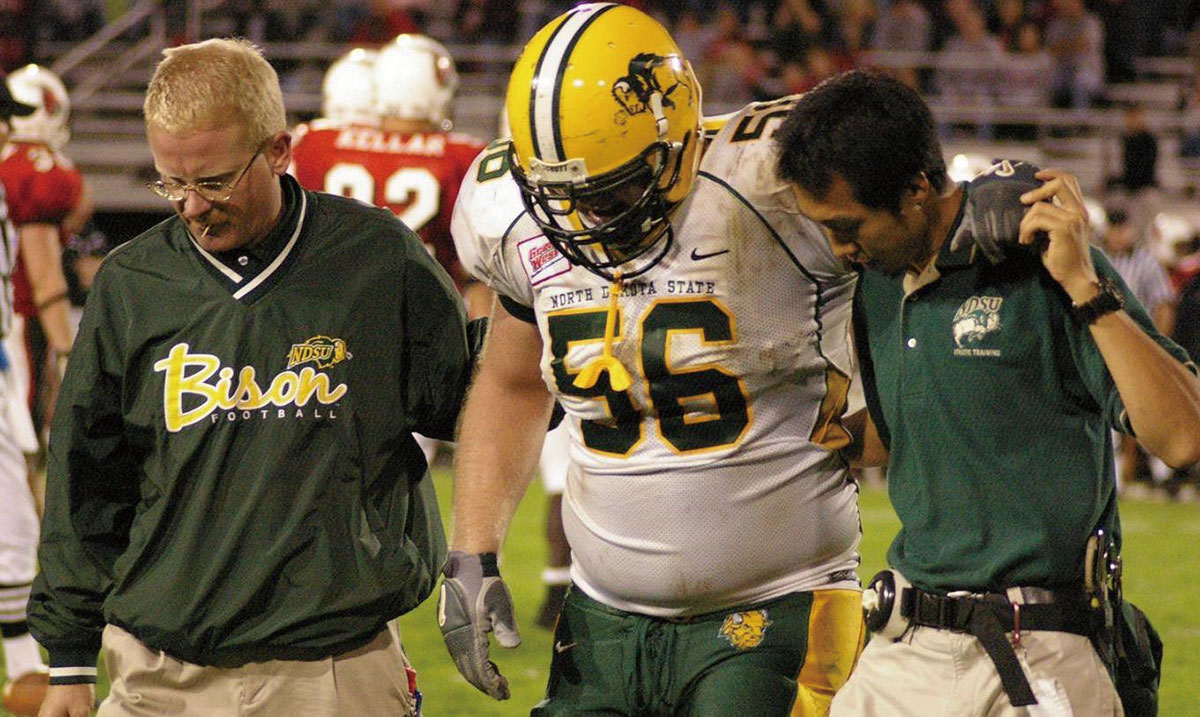 During athletic activities, anything can happen at any time. As athletic trainers have to make quick and appropriate decisions and flexibly respond to any situation, they need to have an extended knowledge in an variety of fields. The knowledge covers multidisciplinary fields, including not only medical fields, especially orthopedic and emergency medicines, but also kinesiology, physical training, physiology, biochemistry, nutrition, psychology, and so on. For this reason, to become a certified athletic trainer in the U.S., you must graduate from a four-year college or graduate school that has an accredited athletic training curriculum and pass a Board of Certification exam (*The accredited athletic training program will be offered only at graduate schools by 2022). Okamatsu completed his bachelor's degree in athletic training with 1,500 hours of clinical experience over three years under supervision of certified athletic trainers at North Dakota State University in the U.S. This clinical experience helped athletic training students improve their practical athletic training skills.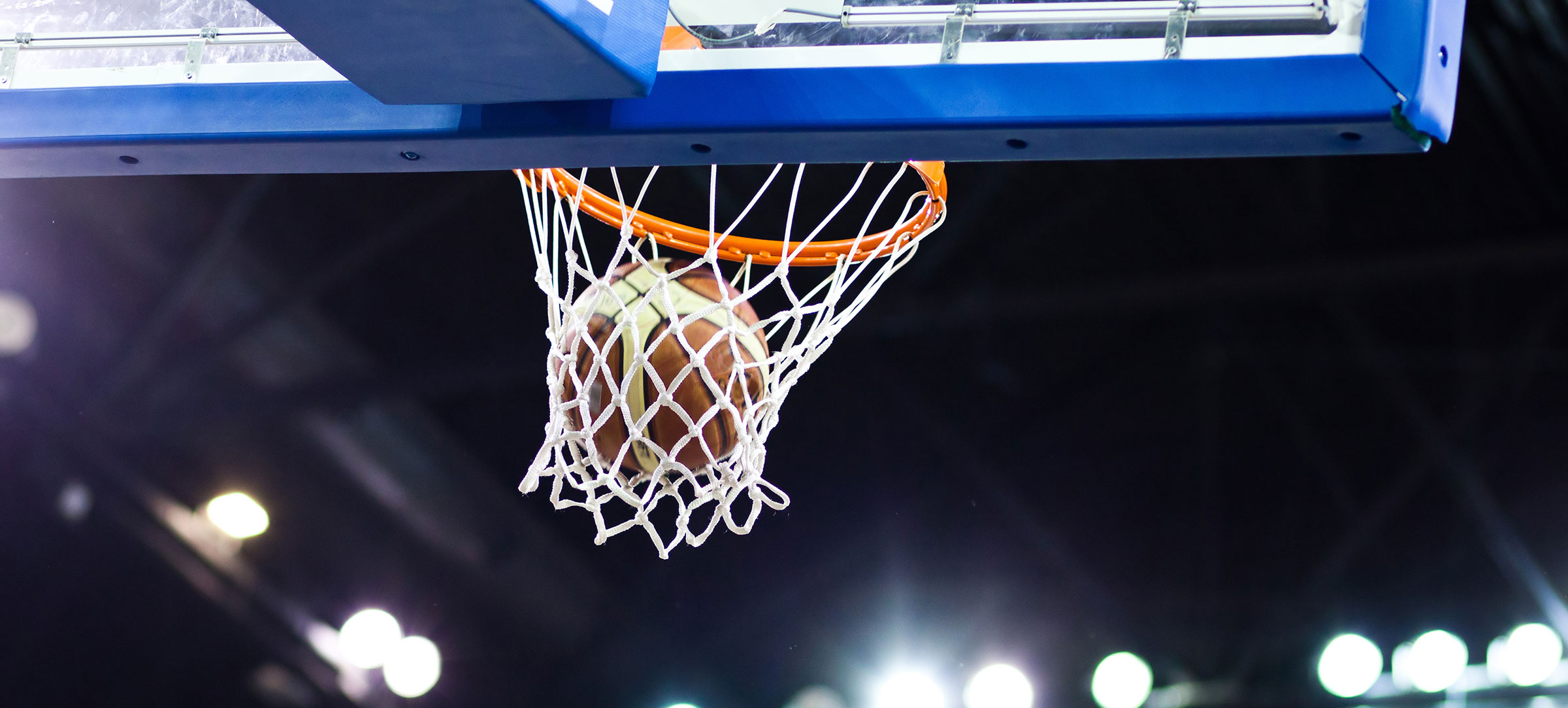 Okamatsu points out an important issue in Japan, saying, "There is no risk management specialist who can handle the injuries that may occur during physical activities, including physical education classes or athletic activities." One of the reasons he returned to Japan, accepting an invitation from Ritsumeikan University, was to change this situation. To achieve this goal, he enthusiastically educates the students to increase the number of athletic trainers in Japan. Okamatsu's current role in the College of Sport and Health Science at Ritsumeikan University is to prepare students to become certified athletic trainers, which includes teaching athletic training in English. The College of Sport and Health Science at Ritsumeikan University recently launched the Global Athletic Trainers (GAT) program, which assists the students to become certified athletic trainer in the U.S. The program consists of a preparation phase at Ritsumeikan University and a curriculum phase at accredited athletic training program in the U.S. (transferring to the graduate school of East Stroudsburg University in Pennsylvania is required).
At the same time, Okamatsu feels that, "Only increasing the number of athletic trainer is not enough." "The top priority is to create an environment in which athletic trainers can perform their capability," he continued. In Japan, qualification of an athletic trainer is not offered by Ministry of Health, Labour and Welfare, but is offered by the Japan Sports Association under the Ministry of Education, Culture, Sports, Science and Technology. Therefore, athletic training is not considered as a medical qualification in Japan. At present, there is no regulation or policy in place to employ athletic trainers at schools. The fact is that even if you are certified, there is no place to perform your professional skills.
To increase the number of athletic trainers responsible for risk management in injuries and illnesses during athletic activities in Japan, Okamatsu has continued to promote their importance, while working on providing athletic training education at the university. He suggests athletic trainers cooperate with orthopedic clinics to promote the athletic training profession. Okamatsu says, "The core of sports medicine team should be orthopedics. Athletic trainers work at orthopedic clinics, and the clinics offer outreach athletic training services. In the outreach athletic training services, athletic trainers would be dispatched to schools in the community and offer athletic training services for patients."
In Japanese athletic settings, especially at schools, it is controversial that some coaches, especially devoting themselves to younger athletes' development, believe practice stressing on insanely extraordinary physical demand with or without scientific foundation is required to grow the mental toughness to win in the young athletes. Okamatsu's challenge to "Changing the anecdotal or experience-based Japanese sports culture" is just a beginning.