TABATA

An Innovative Training

Have you tried the Tabata Training? It is a super popular exercise among athletes and people who want to exercise in a short time span. This program is designed by Professor Izumi Tabata, College of Sport and Health Science at Ritsumeikan University, and it is proven as one of the most efficient interval trainings using scientific mechanism. Check out the story behind the Tabata Training and the messages from the athletes!

1
What is Tabata Training?
In your body, there are 2 fuel systems: Aerobic and Anaerobic. The Aerobic system helps you build up your stamina for sports such as jogging. The Anaerobic system focuses on the middle power exercise, for example, 800-3000m running event, which fully utilizes anaerobic energy.
The Tabata Training workout requires 8 intervals of 20 seconds-all-out intensity exercise followed by 10 seconds of rest. Many of you might think how can one do 8 intervals in just 4 minutes? However, according to the research result by Professor Tabata, it is proven the best cardio workout as one can achieve both the aerobic and anaerobic exercises at the same time. Tabata training is a workout with high intensity and high efficiency.
The reason why Tabata Training is the most effective exercise.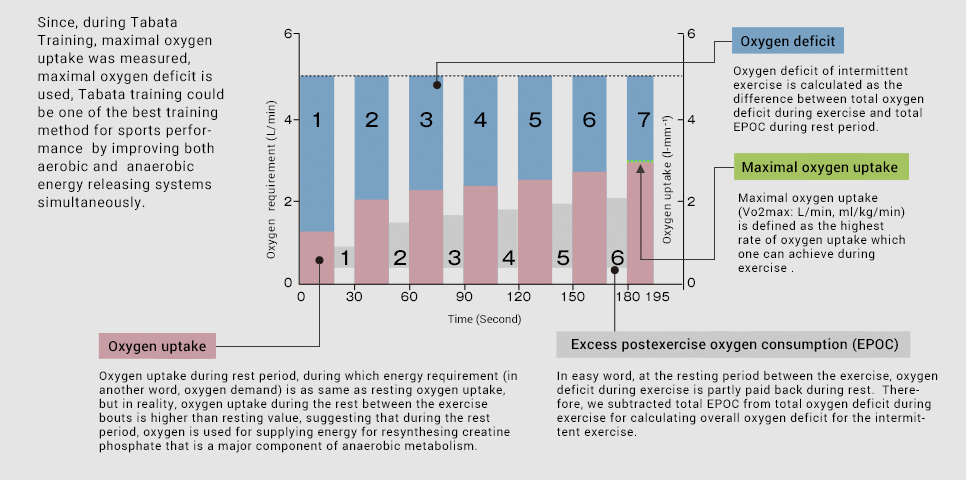 2
The Story Behind
the Birth of Tabata Training
Professor Izumi TABATA (College of Sport and Health Science)
Professor Tabata first encountered sports science when he was in secondary school. During the physical education class, his teacher taught him that if he put both of his hands together in front of his chest and push hard for eight seconds for three times a day, he can build up his chest muscles. He was surprised to see the results after he tried the exercise.
Before he entered university, he suffered a tibia fracture on his right leg during a soccer game. Thus, he had to take physical education classes that were designated for people with disabilities. There, he encountered and gained knowledge of sports in the kinesiology class. This piqued his interest toward sports science and this is when he decided to become a researcher in this field.
Professor Tabata was named the coach for the national speed skating team in 1990. He adapted the interval training which was conducted by head coach Koichi Irisawa. Although the interval training was a success, there was no scientific proof showing it was effective. Hence, Professor Tabata began his research on the Irisawa interval training and in 1996, he published the results of his research. The training involves 6-7 intervals of 20 seconds-all-out intensity exercise followed by 10 seconds of rest and it was conducted for three times a week over a six week period. The research result shows an elevation of the aerobic energy of endurance by 10% and elevated the maximum oxygen deficit by more than 30%.
Tabata Training overturned the "the longer and the higher intensity of an exercise the better" concept and this training is now widely spread around the world.
3
Message from the Users
The two Tabata Training users are students of Professor Tabata.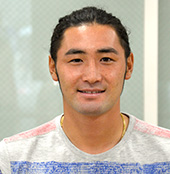 Yuma Itabisashi
Professional windsurfer
Selected as an elite athlete to represent Japan at the Olympics
Born on December 24, 1991
5th year undergraduate student,
College of Sport and Health Science,
Ritsumeikan University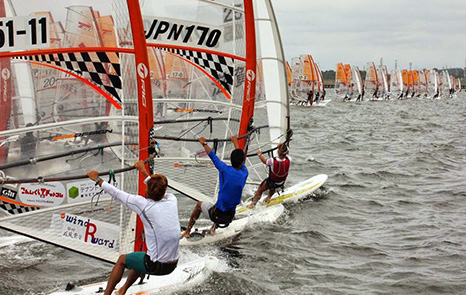 RECORD
2013:

Gold Medal in the All-Japan Windsurfing Championships

2014:

Gold Medal in the PRO AMA Tournament of World Challenge 2014

2014:

2 Straight Championships at Ise Bay Cup

2014:

3 Straight Championships at the All-Japan Collegiate Boardsailing Championship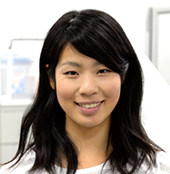 Satsuki Ito
Mogul skier
Selected as an elite athlete to represent Japan at the Olympics
Born on April 30, 1993
4th year undergraduate student,
College of Sport and Health Science,
Ritsumeikan University
RECORD
2013:

Ranked 8th for Dual Moguls at the FIS Freestyle Junior World Championships

2014:

Ranked 6th at the FIS Freestyle Ski World Championships

2014:

Ranked 2nd for Dual Moguls at the FIS Freestyle Ski World Championships in Tazawako, Akita
Ranked 2nd for Moguls and 1st for Duail Moguls at the All-Japan Freestyle Ski Championships