Ms. Fatin Aminah has been awarded in the Essay Competition held by FALIA, The Foundation for the Advancement of Life & Insurance Around the World. She attended the award ceremony of the competition on January 19th, 2018 and received a 300,000-yen prize.
The awarded essay is as below:
"Life Insurance-Growth Nexus in Asia during the Pre-and Post-Global Subprime Crisis"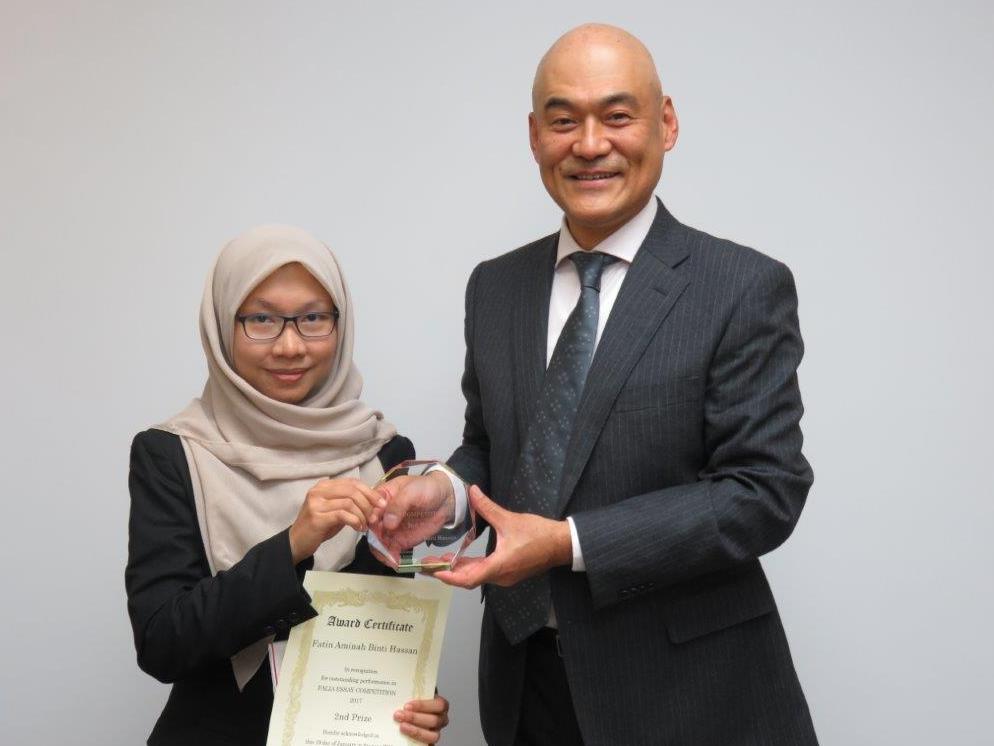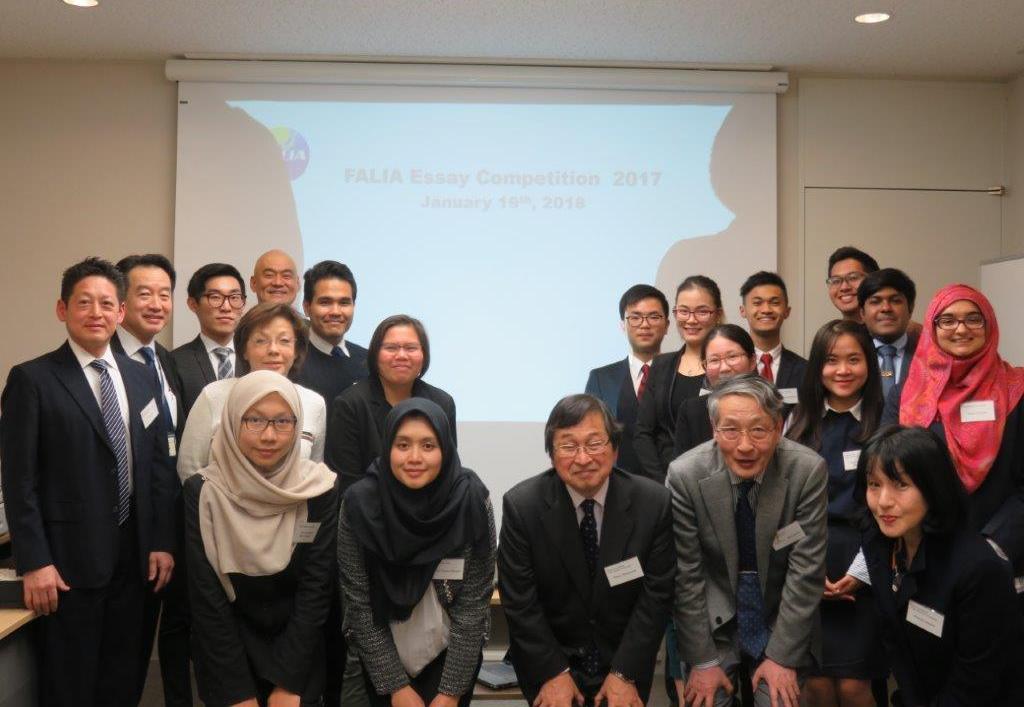 For more details, please refer to the following FALIA website:
http://www.falia.or.jp/500.html