In-person events might be on hold, but we are offering various online events that help students stay connected to the JDP community.
On October 15 (US and Canada)/16 (Japan and Korea), AU hosted a "Onigiri Meet-up" for all AU and RU Sakura Scholars, a fun activity bringing them together to get to know each other while making rice balls, onigiri.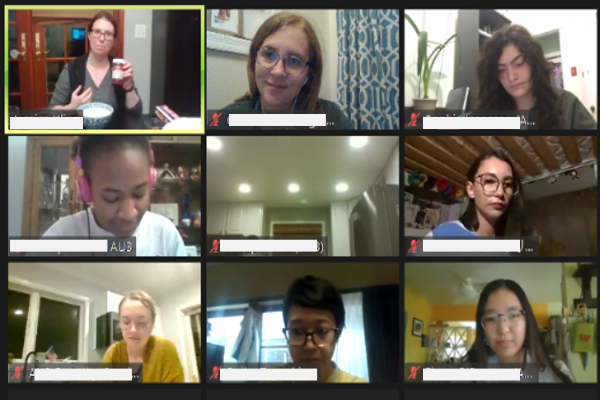 To start the event, an AU organizer gave a brief demonstration with everyone together about how to make onigiri. The students were then organized into smaller groups with a mix of students from each cohort, to started conversations while making onigiri.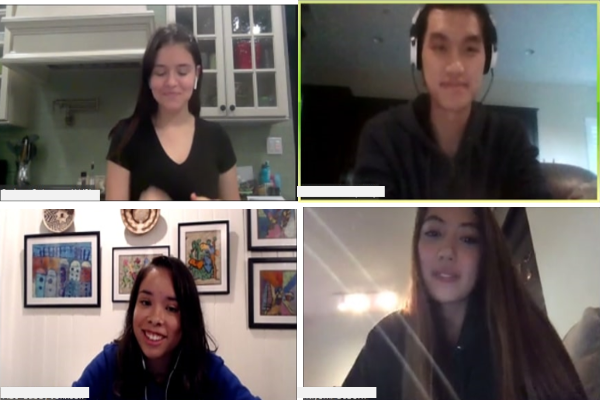 Some students had not yet had a chance to meet Sakura Scholars from other cohorts/schools. It was a great time for them to get to know each other and make connections. This was also their opportunity to ask questions about life in the US and Japan to AU and RU Sakura Scholars respectively.
The students were encouraged to post photos to the #OnigiriAction campaign, in which each photo of onigiri will sponsor five school lunches for students in need.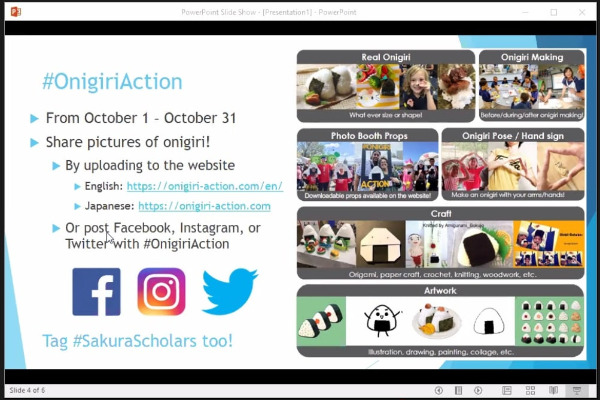 Everyone looked like they were enjoying talking and having delicious onigiri! The JDP will continue to provide more virtual activities and keep all Sakura Scholars together.