In collaboration with Ritsumeikan University's Career Center, the Joint Degree Program (JDP) held a pre-departure career guidance for JDP students who will begin their studies at American University this fall.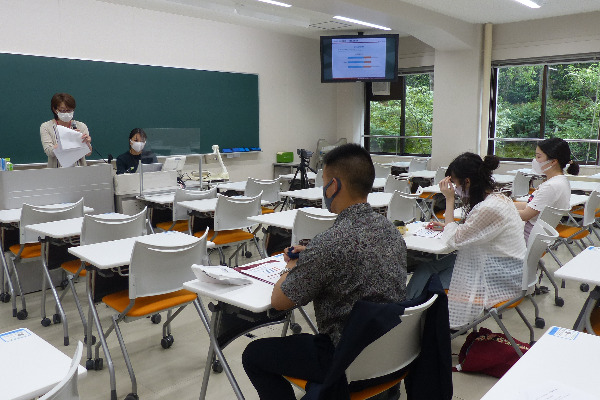 This session was designed to help the students become aware of career planning prior to their departure and be able to capitalize on their overseas experience for their job search after returning to Japan.
A staff from the Career Center first introduced a survey on the attitudes of study abroad students towards work and employment, as well as skills and qualities employers seek in these students. She then taught about job search preparation while studying at AU and self-assessment based on the lessons learnt there.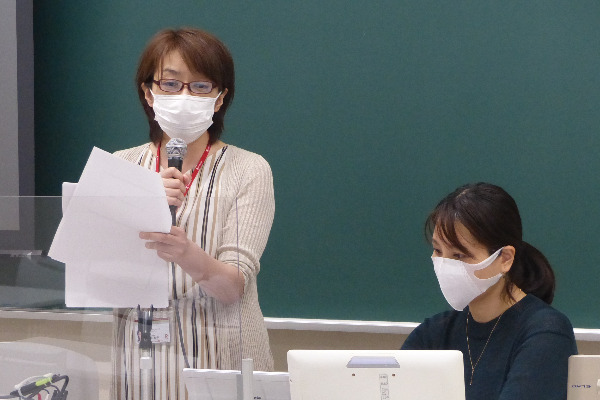 In the middle of the session, the students did some exercises to clarify the goal they want to achieve at American University and the ideal self they want to pursue after their return home.
They also learnt about job fairs in the U.S., how to gather job-search information outside the country and using the Career Center services, which they found informative for their job search.
Looking ahead to future career, "I want to gain global perspectives through studying in both Japan and the U.S," said some students. "I want to be a bridge between Japan and other foreign countries," the other student followed.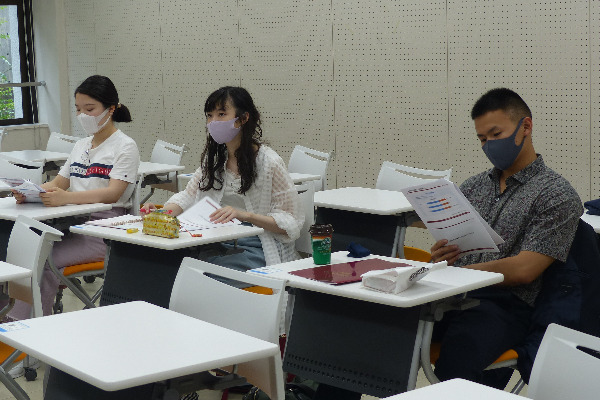 The students were encouraged that having one-of-a kind experience through the JDP and doing everything that you want to would definitely lead to their successful career development.
The JDP provides a wide range of career support services throughout the four years of study, such as online career advising available at any time. We will continue to help our students achieve their goal of having global careers in the future.