Ritsumeikan University Home Students are set to fly for their two years at American University!

A special send-off event was held on Wednesday, July 28, with a mix of in-person and online participants.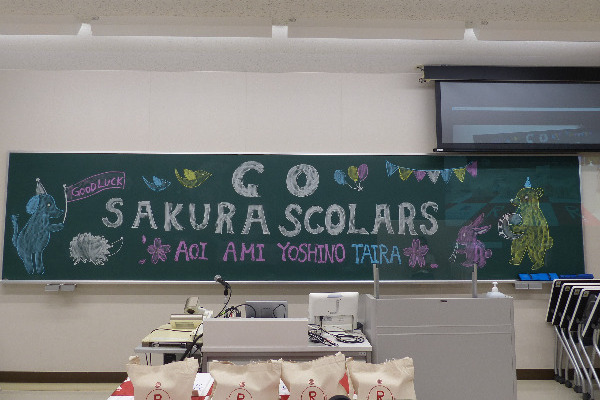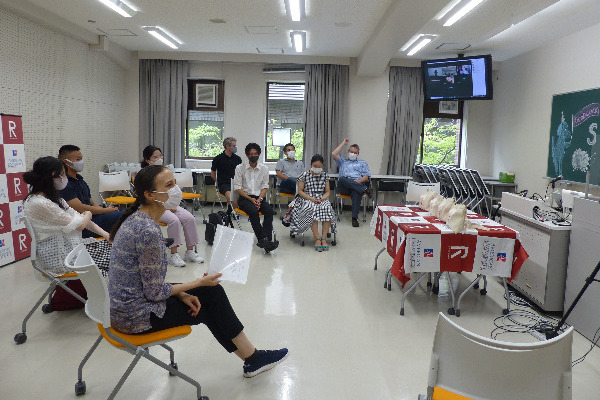 Amidst restrictions on international travel and complications of border entry requirements, the transition was only made possible through the continuous efforts of the two schools.
American University (AU) will welcome the students to campus for the fall 2021 semester.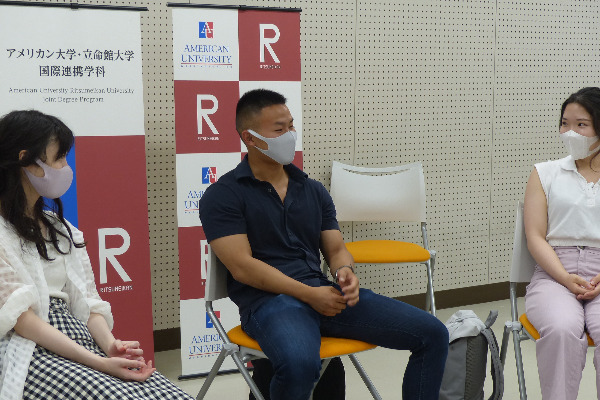 Second-year students look excited at the challenge of taking on a new journey in the U.S.
A third-year student, who had begun her studies at AU online, practiced resilience during the uncertain times. She will finally have presence on AU campus!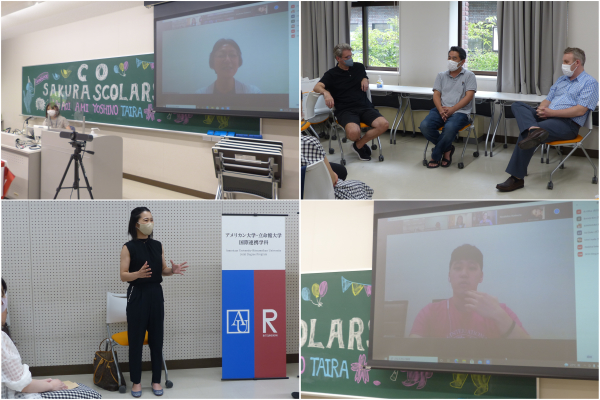 Faculty, staff, and peers send warm and motivational send-off messages.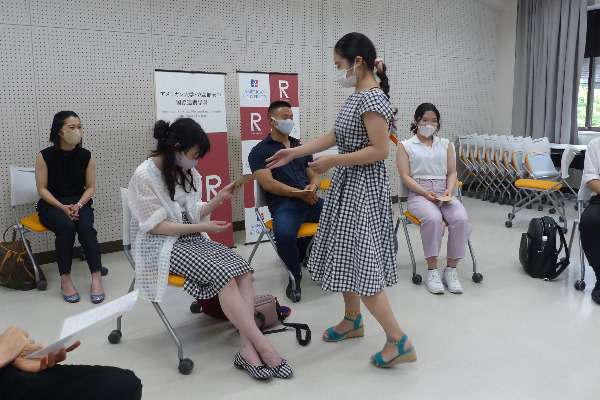 One of the peers gives out a handmade lucky charm, wishing each student all the best for their future endeavors at AU.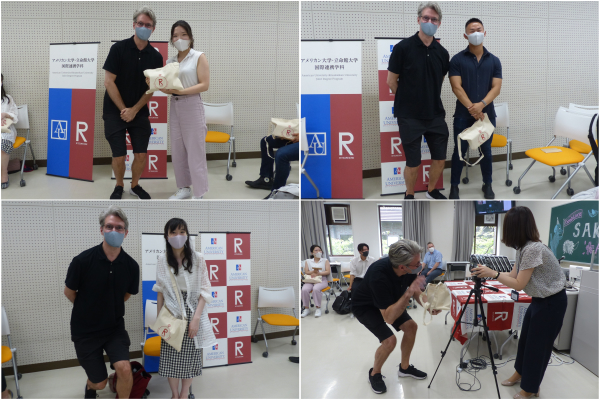 The College Vice Dean celebrates the students' departure to AU by presenting a special farewell gift.
We all hope that the students will make the most of their time at AU, both academically and socially, and look forward to welcoming them back in the future. Go, Sakura Scholars!