Our JDP Public Relations Ambassador Brencis Kim (on the far left), one of the 1st ever group of RU Home Students currently studying at AU, participated in the Boston Career Forum 2019 with his fellow Sakura Scholars.

The Boston Career Forum is the world's largest job fair for Japanese-English bilinguals currently studying at universities outside of Japan. This year, the Forum was held on 1-3 November and 241 companies participated.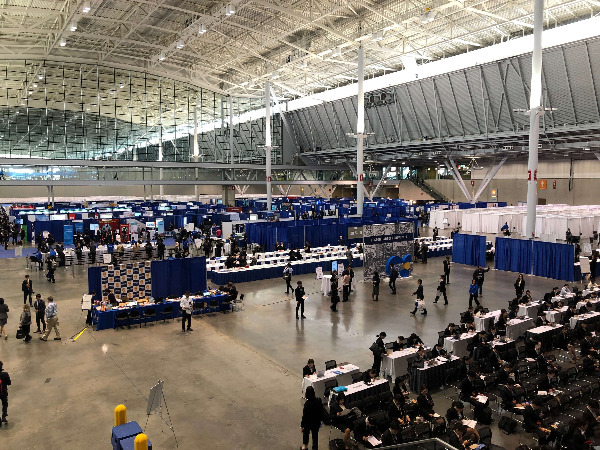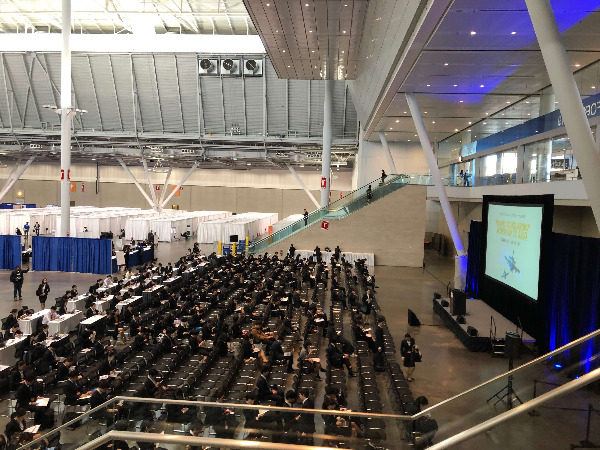 Brencis reported that the event was truly amazing and help broaden their views on their future career choice. He was also interviewed by a major seafood wholesale distributor there.

It was also recommended that junior RU Home Students visit the Forum while they are at AU.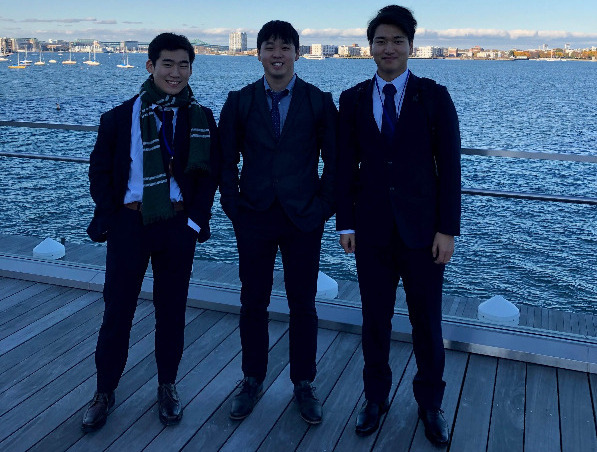 Thank you for your report!
We wish all Sakura Scholars find jobs that best match their interests in the future.