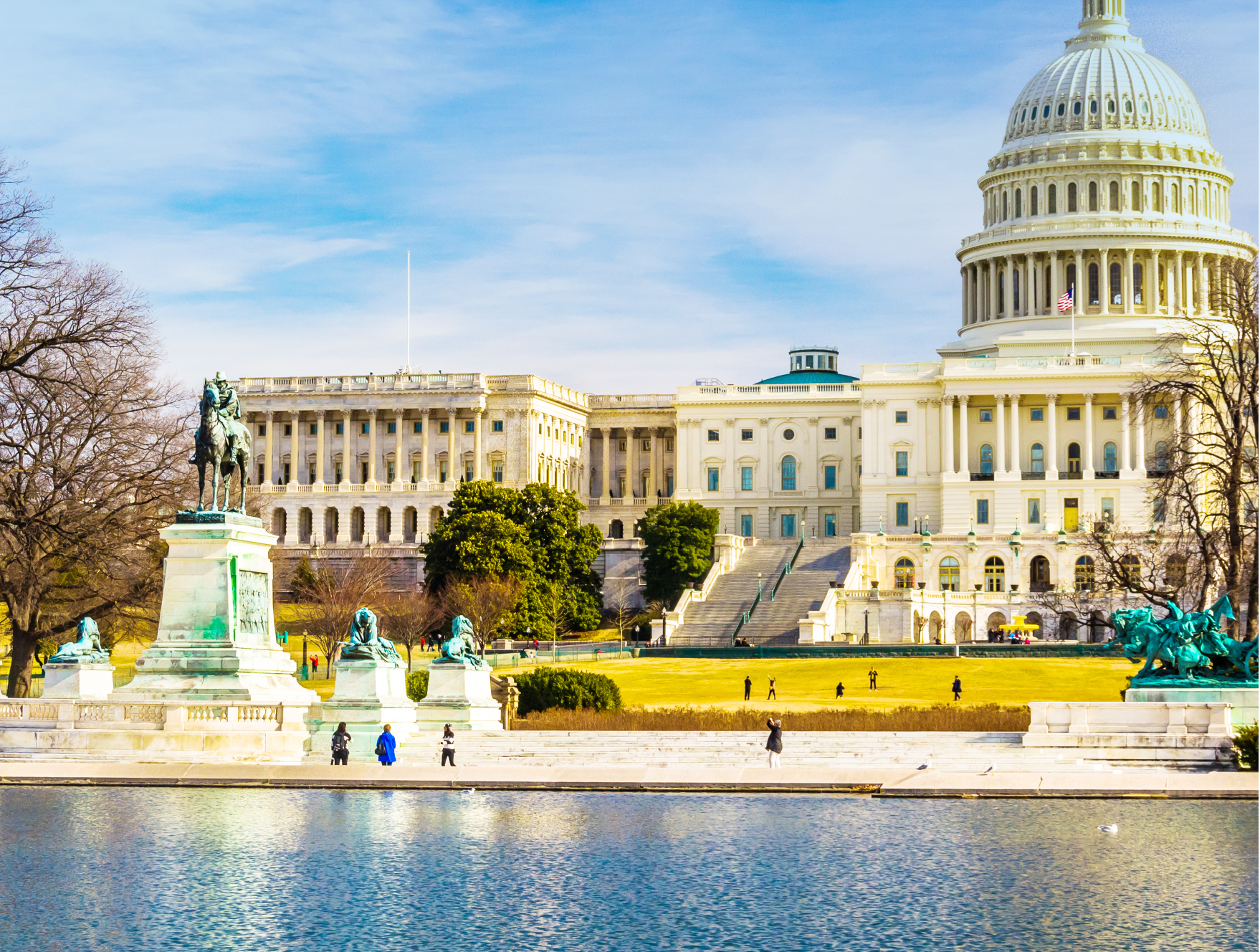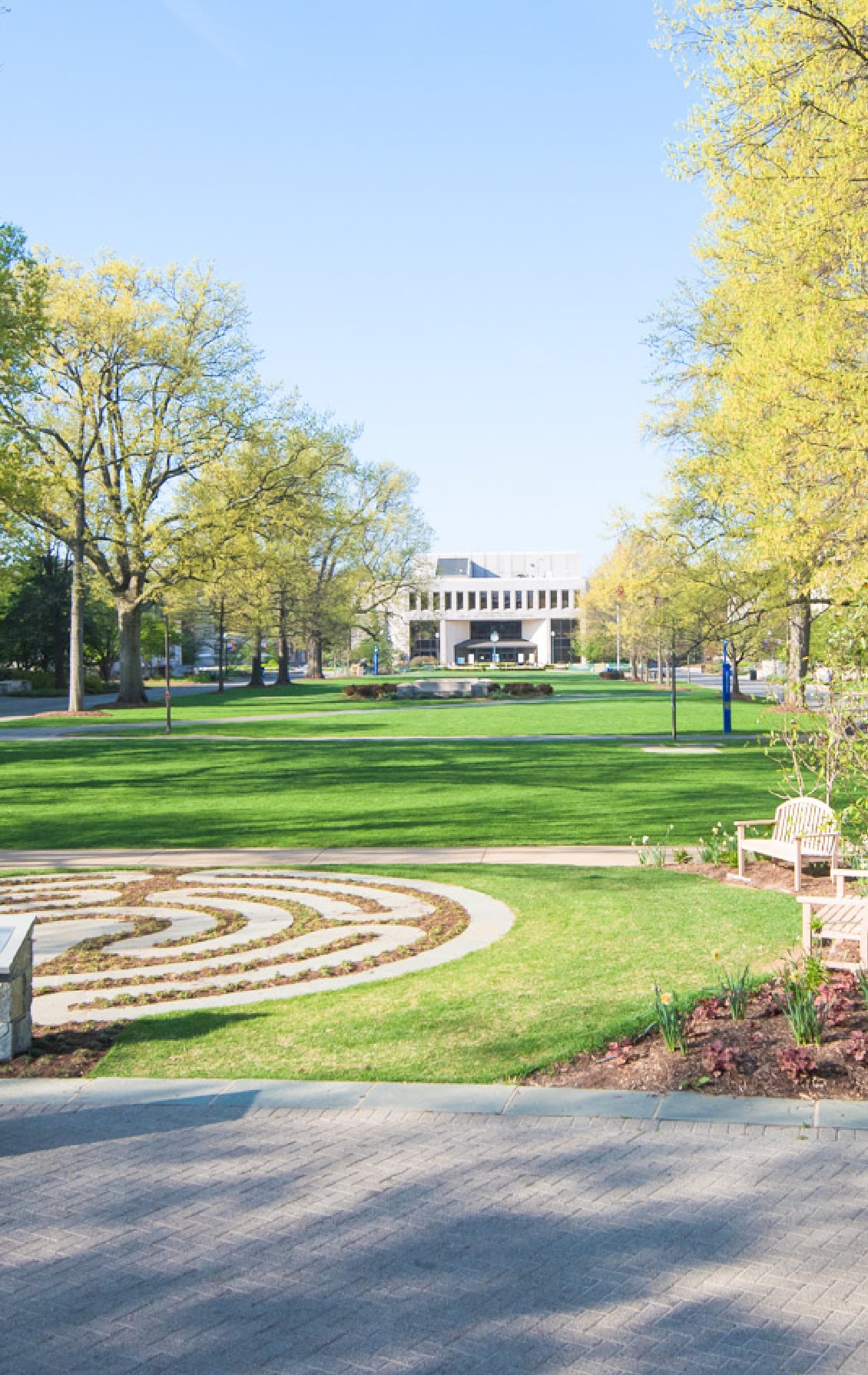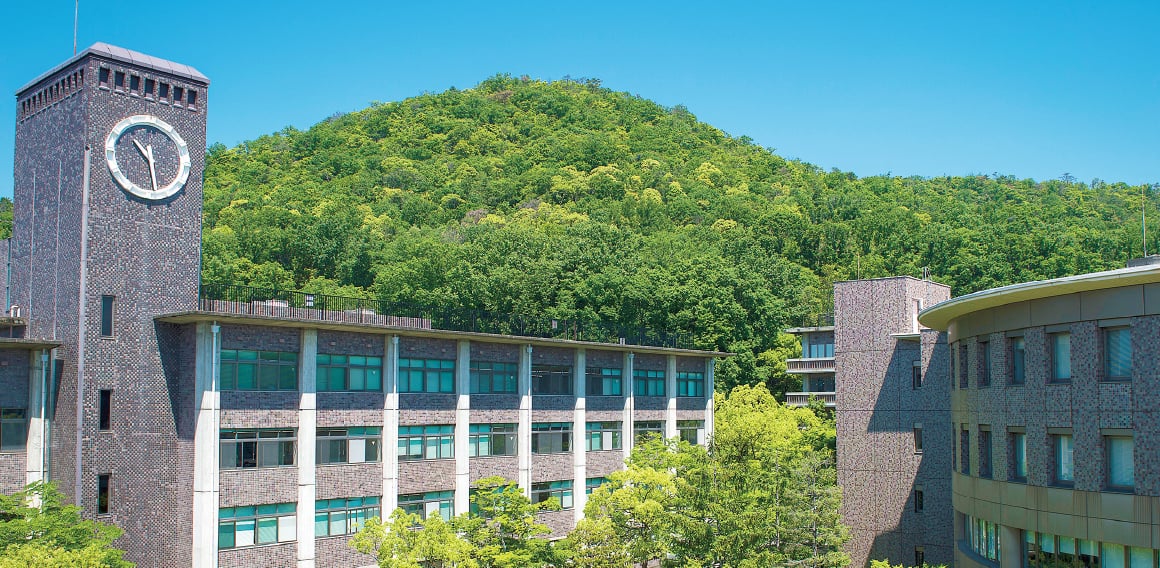 The Joint Degree Program (JDP) is a unique program offered in coordination with Ritsumeikan University in Kyoto and American University in Washington D.C. The program provides a single curriculum designed by both universities and confers a joint undergraduate degree. To highlight the attractive features of the JDP, we conducted interviews on how students spend their time and what they learn through this first-of-its-kind international partnership program.

We spoke with current JDP students to learn more about their campus life, and their thoughts on learning in the JDP as a student.

We asked faculty members teaching in the JDP to describe what the program education is like from their perspectives.