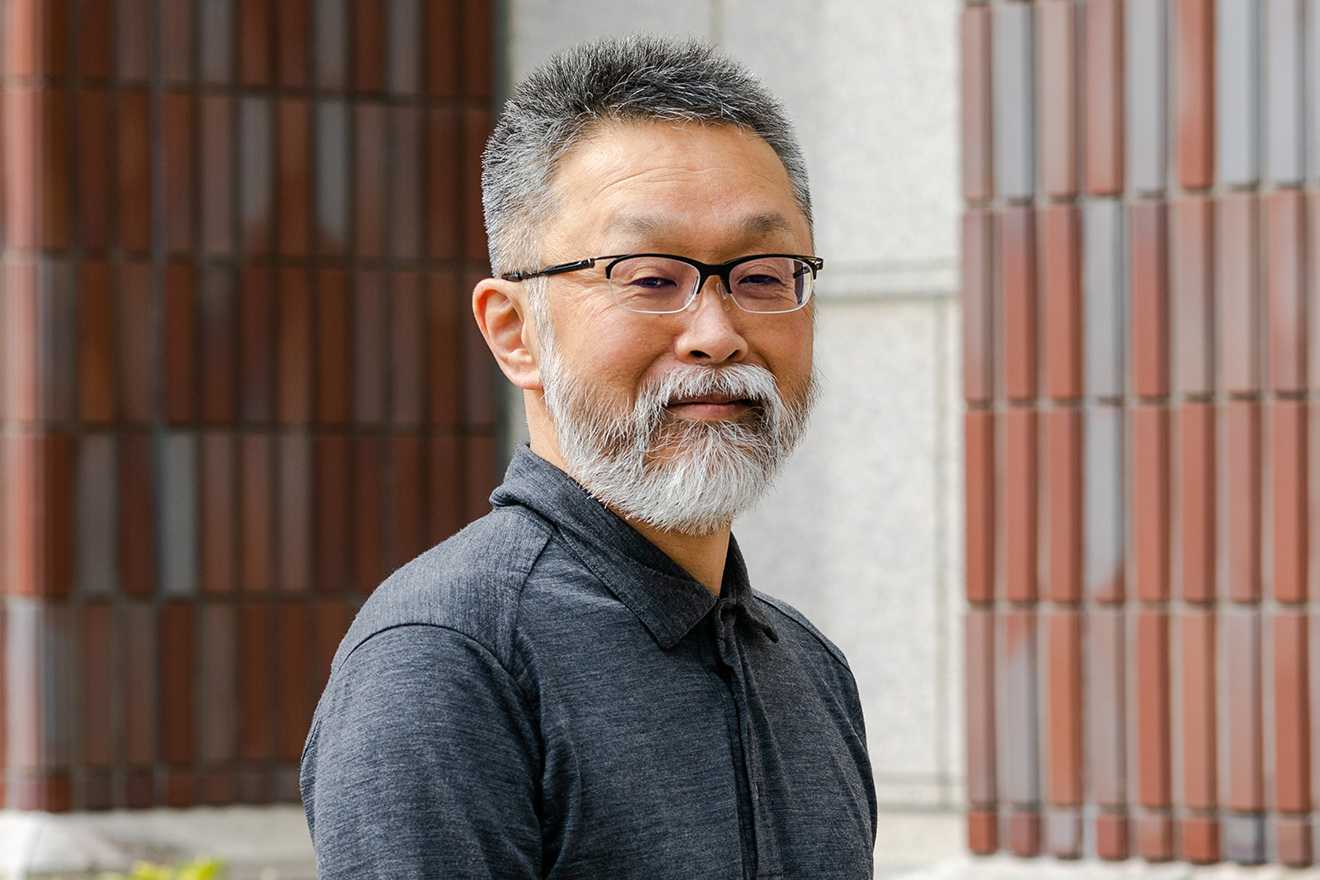 MASUDA, Minoru
Programs and Languages
Master's Program

japanese|english

Doctoral Program

japanese|english
Specialization/Discipline
International History, History of British Politics and Diplomacy
Research Topic
My main research interest includes the following subjects; International history of the Twentieth Century, especially: the history of Anglo-American and European-American relations, the history of European integration and the history of Imperial disintegration. What I aim to do in my research is to reconstruct the process of the making of contemporary Western society in political and economic sense, using archival materials as primary sources.
Message for Applicants
"Understanding of the political & diplomatic history of the Western society in the late-modern era (c. 1870?) is indispensable part of the study of the international relations. As a graduate student, you will be dealing with first-hand materials from governmental archives in order to reconstruct the recent past of our world. If you are interested in such kind of activities, please apply for the GSIR.
Advised Master's Thesis (Last 5 years)
Limits of the European Union: An EU with 52 members?
Union and Division The position of Okinawa and Scotland within their wider nations"
ブレア労働党政権の外交理念と対外介入
―「倫理的外交政策」と「国際共同体のドクトリン」―