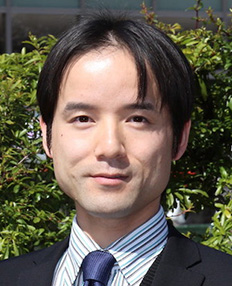 HAYASHI, Daisuke
Programs and Languages
Master's Program

japanese|english
Specialization/Discipline
Public Policy, Environmental Policy, Technological Change
Research Topic
My research focuses on the design of policies and institutions for the development and deployment of environmental technologies, especially in the climate change field. Given the importance of emerging economies in addressing global environmental problems, I am currently conducting, amongst others, a comparative analysis of renewable energy industry development in India and China.
Message for Applicants
The graduate study helps you acquire skills for logically analyzing the problem on the ground with academic theories and research methods. I consider it essential that you not only examine "what is going on", but also contemplate "what can be done" to solve the problem.