IWATA, Takuo
Programs and Languages
japanese|english|
japanese|english|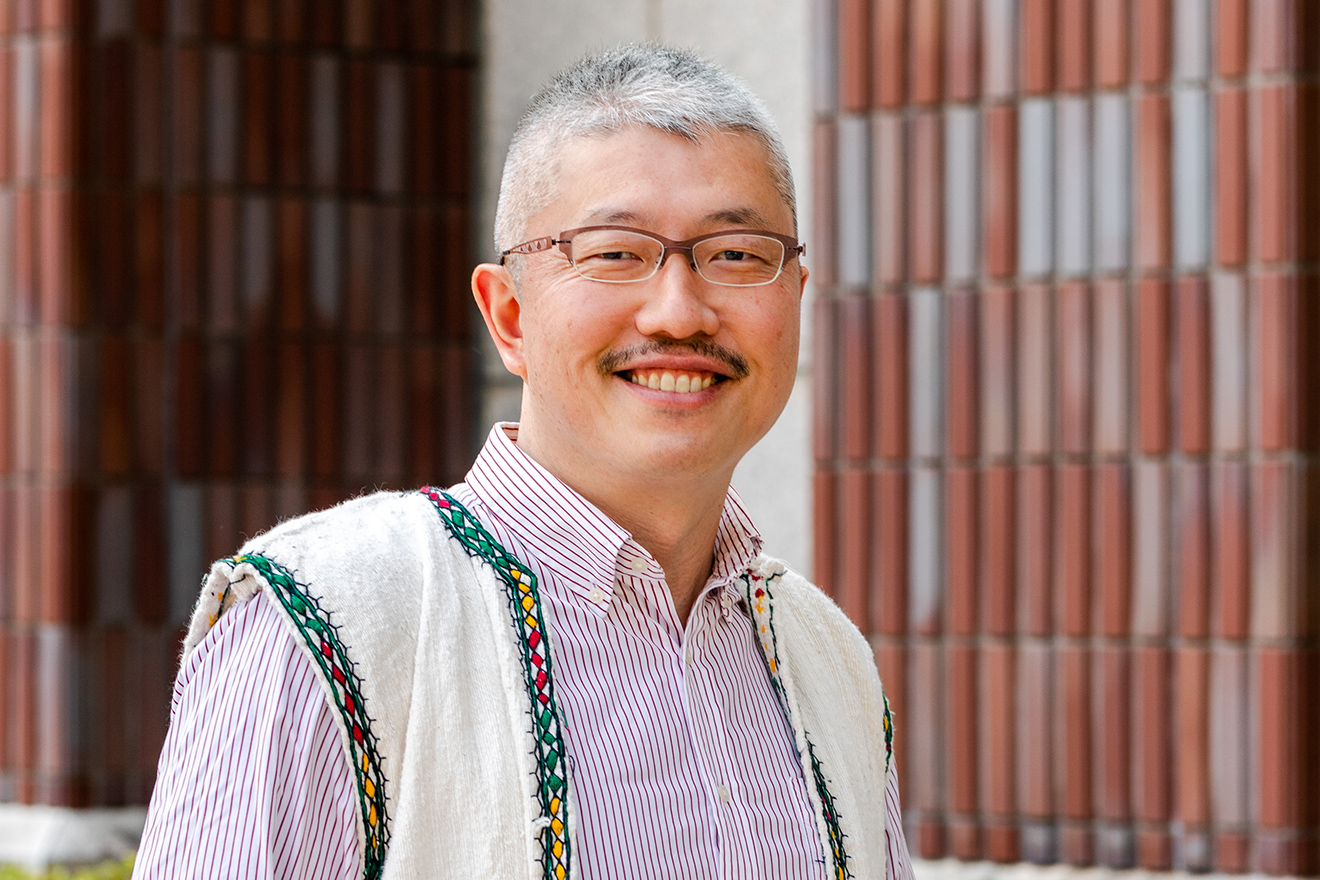 Specialization/Discipline
Comparative Politics, African Studies
Research Topic
I have studied politics and international relations in Africa. My principal research subjects are democratization, decentralization, local governments' international cooperation (decentralized cooperation), border issue since the colonial time, ICT in politics, symbolic power, Africa - Asia relations, Laughter in African politics etc. I have conducted field research in West African countries such as Benin, Burkina Faso, Ghana, Mali, Senegal, and Togo. In recent years, I have visited Asian countries to learn Africa - Asia relations, and "African studies" in Asian countries.
Message for Applicants
We hope each student seeks to find and deepen her/his "own" research subject at our Graduate School. Graduate school is the place for you to conduct your research to complete your master dissertation. We are willing to support your research activities.
Advised Master's Thesis (Last 5 years)
Approaching Africa: A Comparative Study of Indonesian and Japanese Foreign Policy towards Africa
A STUDY ON INBOUND TOURISM MARKET TRENDS AND CHARACTERISTICS IN TANZANIA
Security implications of the African continental free trade area: Case study of Ghana
THE IMPACT OF RECORDS MANAGEMENT ON THE METROPOLITAN, MUNICIPAL AND DISTRICT ASSEMBLIES (MMDAs) IN GHANA
Local community perspectives on ecotourism project: A case study of Community Based Sustainable Tourism (CBST) Project in Bje, Katsho and Eusu Gewogs of Haa Dzongkhag
Gross National Happiness guided Tourism Policy changes and Sustainable Tourism Development in Bhutan
Assessment of people's preferences for status of District Chief Executives (DCEs) and the implications for local level democracy in Ghana. Case Study of the Builsa South District Assembly
Related News