OYAMA, Shinji
Programs and Languages
japanese|english|
japanese|english|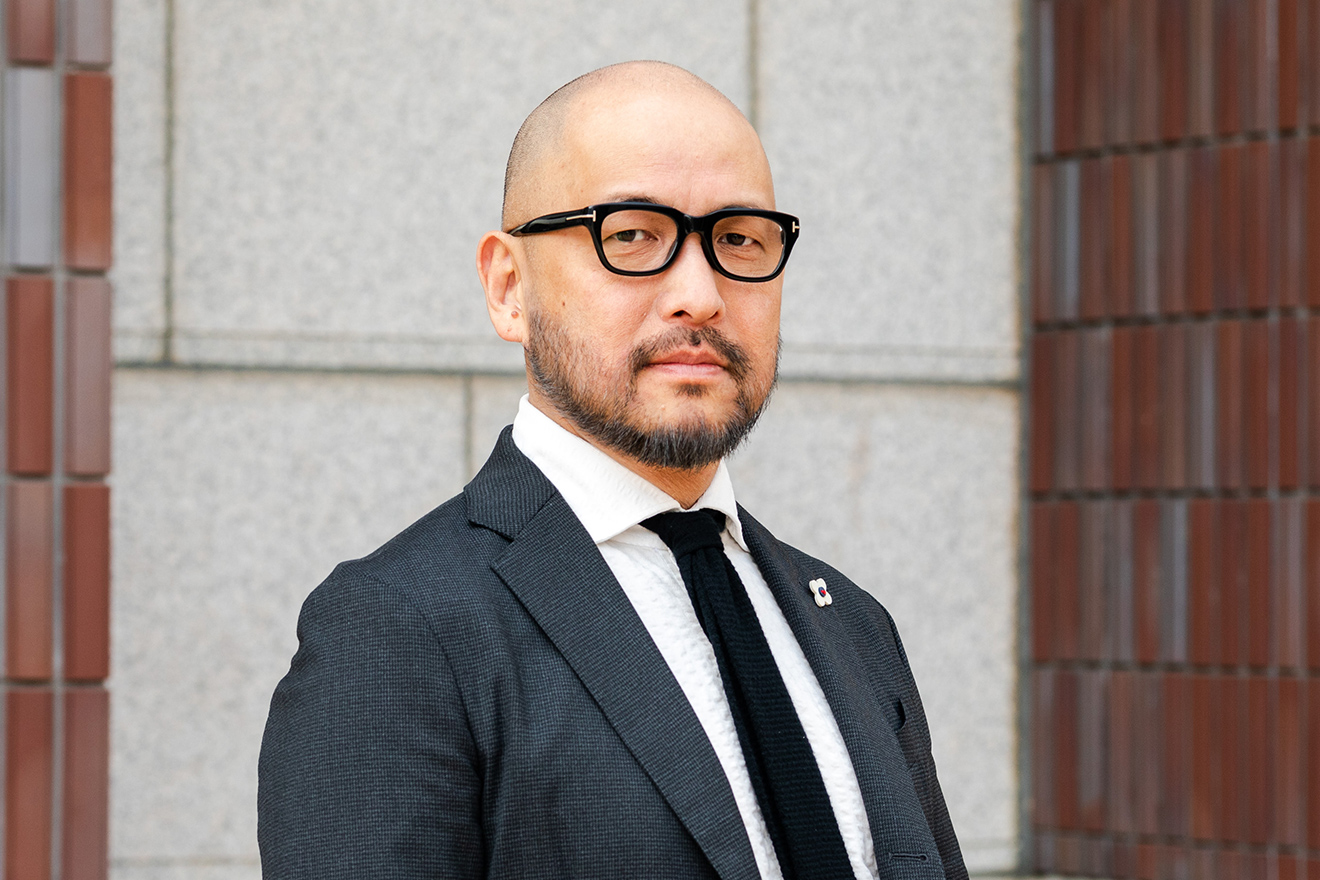 Specialization/Discipline
Cultural Studies, Media studies, Creative/Cultural Industries Studies: Critical Brand Studies
Research Topic
My research interests include media and cultural studies, brand and branding, , new media, creative/cultural industries and cultural globalization. I am particularly interested in theorizing these issues in Japanese and East Asian context and from 'post Birmingham' media and cultural studies perspective. My interest and approach to research stems from and is informed by my experience of working in a global advertising agency and subsequent involvement in a couple of Internet start-ups in New York and Tokyo.
Message for Applicants
I am looking to supervise projects that are concerned with the issue of media and cultural studies in Japanese and East Asian contexts. I am encouraging research that is grounded in cutting edge theories and thick empirical research to produce
world-class
research.
Advised Master's Thesis (Last 5 years)
Hijab Cosplay: Popular Islam and Transnational Japanese ACG Fandom in Indonesia and Malaysia
Reshaping the national image of the Kyrgyz Republic through public diplomacy and nation branding: lessons from Japanese experience and stepping forward
Business and Content― What Can Chinese Animation Industry Learn from Japan
Cool Japan in Thailand: Analyzing the Implementation of Japanese Cultural Diplomacy through Cultural Events in Bangkok
Supporting, Sharing and Creating:Voices from Japanese Idol Fans in China
New Media and Public Opinion in China: A Study of Sina Weibo
Representation and Perception of Masculinity: A Case Study on Chinese Internet Idol Survival Show
Reception of Japanese Media in Slovenia: Case of Anime Translation
Japanese Media Pilgrimage Videos in China: Community Interactions, Tourism Imaginary and Nationalism Confrontation on Bilibili.com
Gender roles in women's magazines ―Content analysis of VERY, Women Chosun, and Her World―
Are they women just like you? Representation and self-representation of female bisexuality through the lens of Japanese YouTube and mainstream media
Advised Doctoral Dissertations
The Role of Nonstate Actors in Collaborative Public Diplomacy: The Case of Japanese-Language Education in Chile
Historicizing Audience Reception of Anime by Post World War II Filipino Multigenerational Viewers