KAWAMURA, Satoko
Programs and Languages
japanese|english|
japanese|english|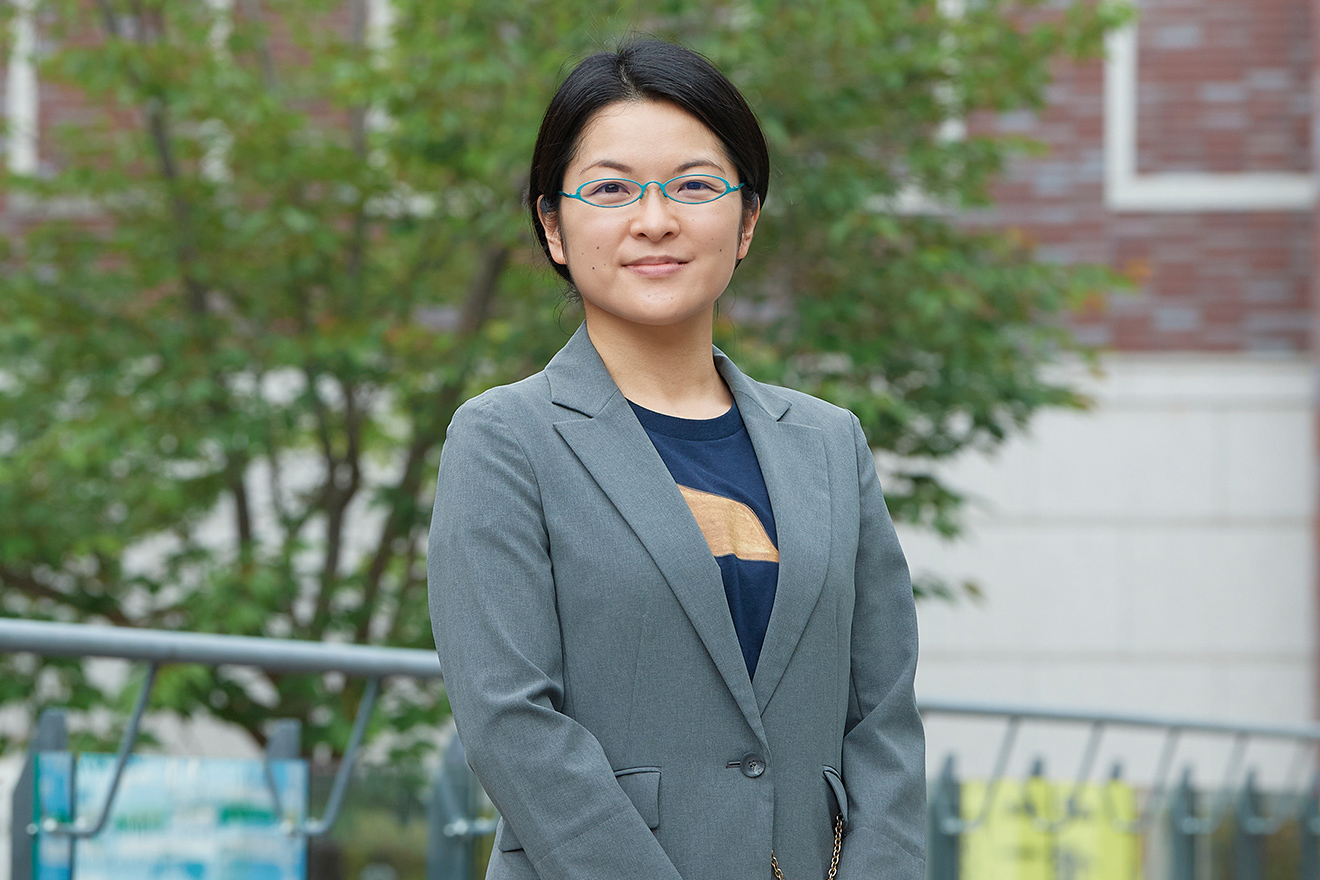 Specialization/Discipline
International Relations (Governance of Advanced Technology, International Thought), International Administration, The Law of International Relations
Research Topic
I specialize in International Relations, History of Political Thought, Political Science, and Normative Science. My research focuses on the social theories' analysis of Inter-state relations, International Society and Global Civil Society. In particular, I am currently working on the research to clarify the system of transnational governance and its norms, which are established by not only states or international organizations but also non-state actors that regulate themselves voluntarily.
Message for Applicants
Graduate school is one of the few precious places where you can devote yourself to study, leaded by your intellectual curiosity. Let's wander in "the forest of truth" discussing with joy in our heart. I try to support you as a map or a guide of the forest.
Advised Master's Thesis (Last 5 years)
国際関係論における認知科学のメタ理論的インプリケーションについての一考察
―認知の外在主義に基づいたパトリック・ジャクソンのアナリティシズム論の再考―
Transgovernmental Cooperation among the World's Major Patent Offices
国際社会における科学技術のリスクについての考察
―ゲノム編集を事例とした社会学的リスク分析と国際的ガヴァナンスの検討―
Electronic Court as Public Sector Innovation: A study of district court innovation model in South Kalimantan
The Historical Framework of Intellectual Property Regime and Possible Future Scenarios under Globalization
Cosmopolitanism: The Prototype and the Genesis of Socio- Economic Culture in a Pan Regional Perspective
The Development of the State Audit: The Role of International Organizations of Supreme Audit Institutions
スペース・デブリ問題におけるグローバル・ガバナンス
アメリカの対中認識転換の要因 ―クリントン政権期からトランプ政権期まで―
Advised Doctoral Dissertations
A Study on Japanese Public Diplomacy in Europe: The Role and Future Perspectives of the Japan Foundation (ヨーロッパにおける日本のパブリック・ディプロマシーの研究:国際交流基金の役割と可能性)
行動システム理論分析による国際的および地域的な人権規範の調和における地域国際機構の機能の研究 ―アフリカ連合を事例としてー (A study on the Systemic Approach of the Function of International Regional Organizations in the Harmonization of International and Regional Human Rights Norms: a Case of the African Union)