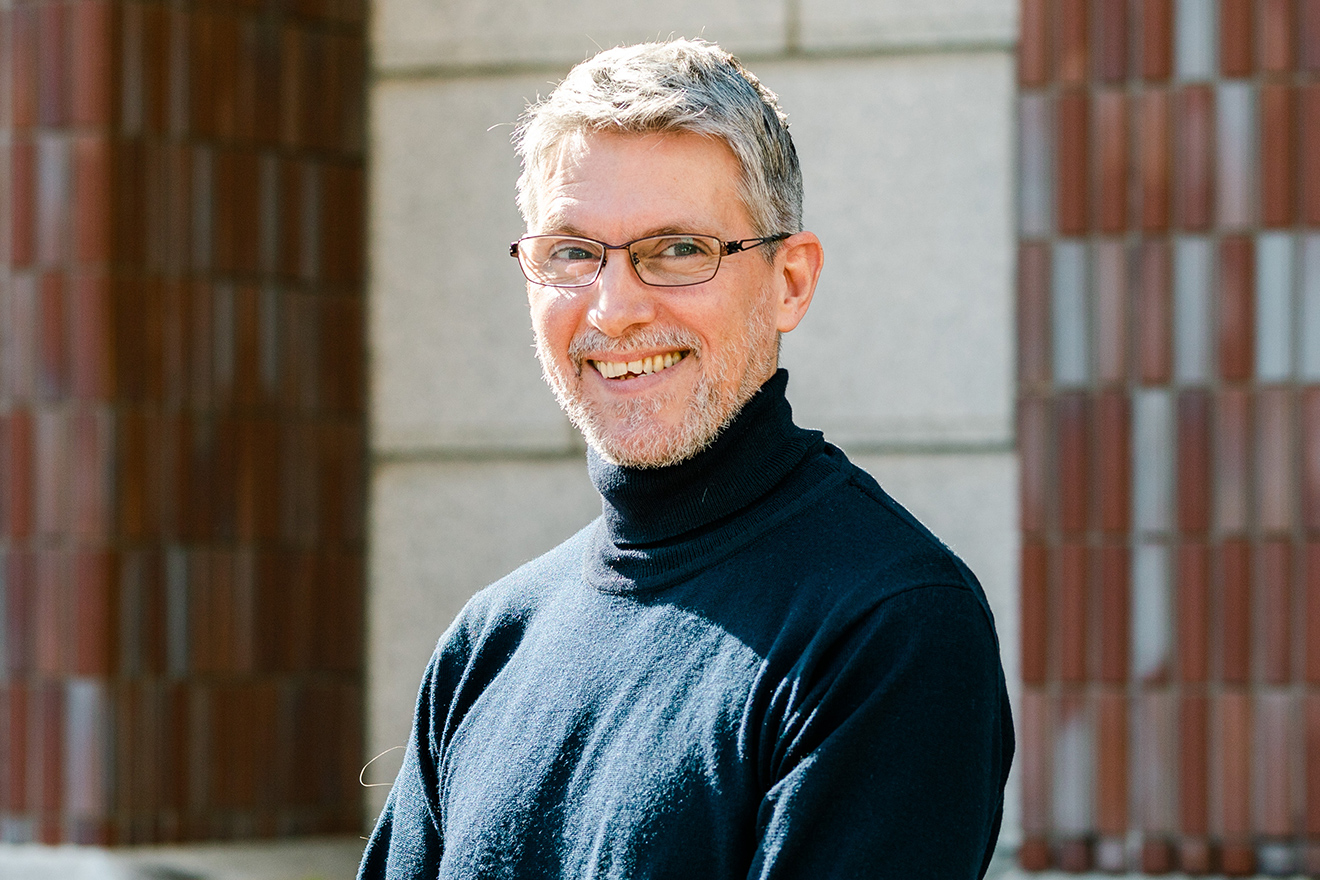 KOGA BROWES, Scott Philammon
Programs and Languages
Master's Program

english

Doctoral Program

english
Specialization/Discipline
Media Studies, Visual Semiotic Analysis of TV News
Research Topic
My primary interest is in news production, particularly the production of the images used in television news. I also have broader interests in Japan's mass media, from the effects of technological shifts such as digitalisation on television networks to the ways newspapers are sold - and in broader issues related to visual communication in its various forms.
Message for Applicants
Most of the information we rely on to know about the world around us comes via various types of mass media, television, news websites, newspapers, films and so on. However, the mass media are not neutral institutions which simply pass us facts about the real world we cannot directly experience. The information we received is changed by its passage through the mass media. If you want to understand the world you need to understand the media.
If you are interested in doing research into any aspect of media production or media texts in Japan then please get in touch, my speciality is news but the techniques I use, content and textual analysis, are broadly applicable to many different types of media text.
Advised Master's Thesis (Last 5 years)
International Influences on the Production Process of the Japanese Animation Industry: Perspectives of Industry-Related Personnel
Migrant Caregivers in Japan: Policy Rhetoric and Media Coverage
REAPING OR LOSING DIGITAL DIVIDENDS? THE USE OF SOCIAL MEDIA FOR ENHANCING PUBLIC PARTICIPATION IN BANDUNG CITY WEST JAVA INDONESIA
Nation Branding through Social Media: Digital Strategies for the Tokyo Olympics
Think Globally, Act Locally: Strategies of Japanese Advertising Agencies in Approaching Indonesia
Constructing Crime and Justice in Chinese Films: How is Justice Shown in Chinese Films
The Growing Influence of Online Media on 21st Century Election Results: A Nine-Year Evolution in the Philippines
A Participatory Culture and Fandom Discourse Analysis: Focus on Bilibili.com
Modern Military Sagas: A Study of Political and Historical Discourses in Contemporary Chinese Television Dramas
Comparative Studies of Online News Coverage on Hong Kong Protests 2019 in Western and China's Media