WATANABE, Matsuo
Programs and Languages
japanese|english|
japanese|english|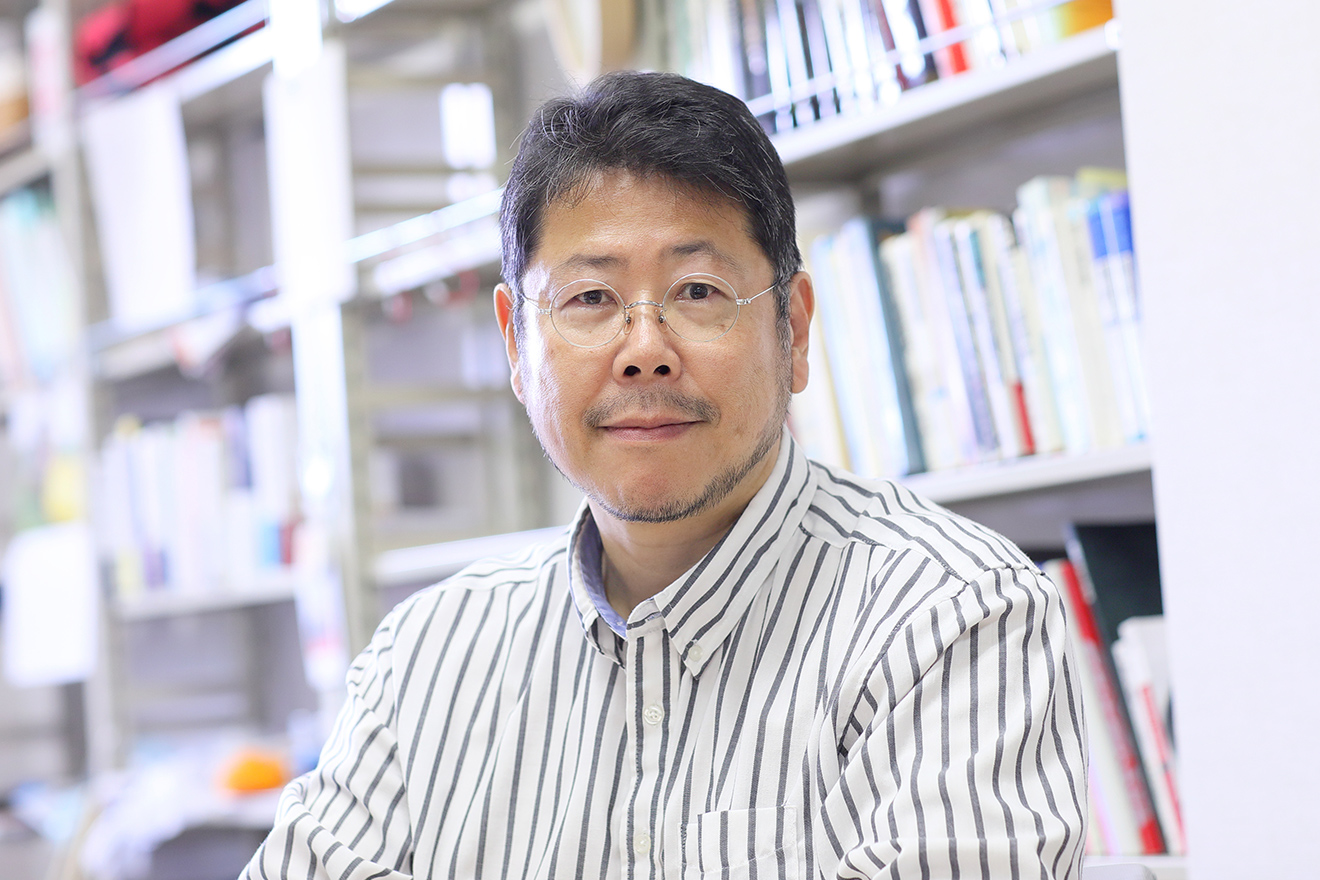 Specialization/Discipline
Economic Development, African Economies, West Balkan Study (Bosnia and Herzegovina)
Research Topic
- Sustainable Rural Development in Africa
Explore the possibilities of agribusiness of small and medium scale farmers with particular reference to farmers' organization, marketing and business administration capacities.
- Relevance of the Asian experience for African development
Examine Japan's efforts to transfer Asia's successful development experience to Africa, focusing on the Green Revolution and KAIZEN Activity.
Many parts of research activities are quite low-profile and far from sexy. But, you can 'feel' and 'find' a lot in fieldworks (i.e. Africa and Bosnia, for me). It is an exciting enterprise to construct and test my own theory based on that non-sexy jobs and fieldwork acquisitions. There is no reason to judge it is boring.
Message for Applicants
The aims of postgraduate study are diverse -- e.g. professional career development and academic path. I was the same. Your life here will be quite extensively occupied by study, indeed. Work hard and explore your potential.
Advised Master's Thesis (Last 5 years)
農産品輸出がもたらす効果と産地の持続的発展について
Issues in Foreign Direct Investment in Tourism Industry in Nepal: Potentialities and Challenges
"ANALYSIS OF THE INTERACTION OF PERSONNEL SELECTION AND POLITICS: A STUDY OF GHANA'S LOCAL GOVERNMENT SERVICE RECRUITMENT PRACTICES".
Japanese Investment in Special Economic Zone (SEZ) in Lao PDR
An Analysis of Marketing Communication Strategy on Ecotourism Promotion Case study Nam Ha National Protected Area (Nam Ha NPA) Luang Namtha Province, Lao PDR.

The Impact of Foreign Direct Investment on Vietnam Economy and Domestic manufacturing Firm's Export Performance

Factors Affecting Employer Satisfaction in The Agricultural Economics Program Graduate at Can Tho University