Kyoto City Government Management Seminar by GSIR Ritsumeikan University
For five days, starting on Wednesday, February 17, the Ritsumeikan University Graduate School of International Relations held a "Kyoto City Administrative Management Seminar" for non-Japanese international students (hereafter "international students") who were civil servants, such as national public servants or regional public servants, in their home countries, largely developing countries. In this practical study program, conducted with the cooperation of Kyoto City, students learned about the organizations and administrative structures involved in city administration.
The young international students are dedicated to proposing and implementing policy in their home countries of Indonesia, Cambodia, the Kyrgyz Republic, Myanmar, Laos, and Egypt. As the future leaders of economic, diplomatic, and cultural exchange with Japan, the international students have received scholarships such as Japanese Grant Aid for Human Resource Development Scholarship (JDS), a personnel development scholarship project conducted as part of the grant aid offered by the Ministry of Education, Culture, Sports, Science and Technology and Japan International Cooperation Agency (JICA). They engage in their graduate school studies while bearing the expectations of their home countries.
The program focused on topics such as the election and city council systems which serve as the foundation of democratic government, the processes involved in formulating the Kyoto City Master Plan, a bottom-up effort in which members of the community participate, information disclosure systems, decentralization and regional financial administration, financial support systems for stimulating local industry, global warming countermeasures by local governments, and citizens' efforts to reduce garbage volume. Talks regarding these themes were given by executives in Kyoto City governmental departments, and Q&A sessions were held.
The international student from Myanmar said, "My country is entering a major transition stage as we shift to being a democratic nation, and Kyoto's forward-looking efforts will be very instructive in our own efforts to put our local government systems in order and achieve open, participatory government. I want to use what I've learned when formulating policy in Myanmar."
The creation of opportunities for international students to systematically and practically learn about local governance as part of the graduate school's master's degree program, achieved through collaboration between the graduate school and the local government, is a cutting-edge initiative in Japan.
We will continue to provide support at the Ritsumeikan University Graduate School of International Relations working even more closely with Kyoto City, improving the contents of the program, and providing the international students who, as administrators, will become global leaders, with a deeper understanding of Kyoto City, so that they may serve as a bridge between their own countries and Japan.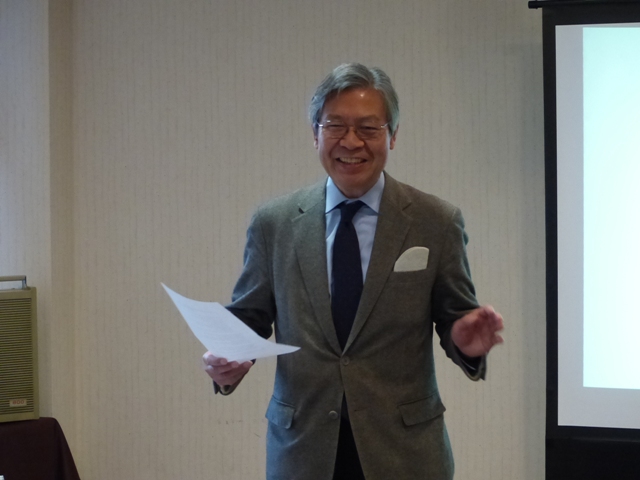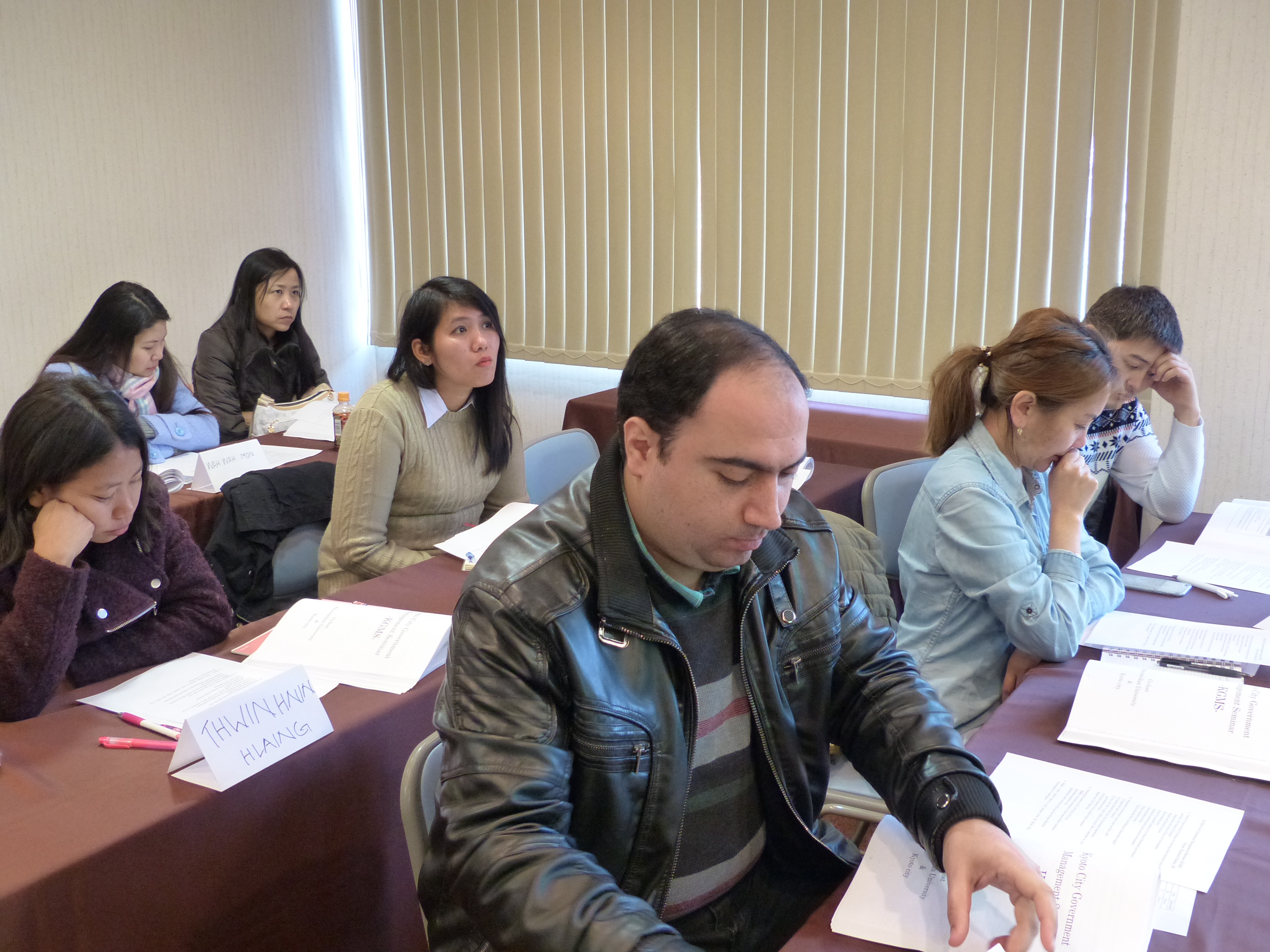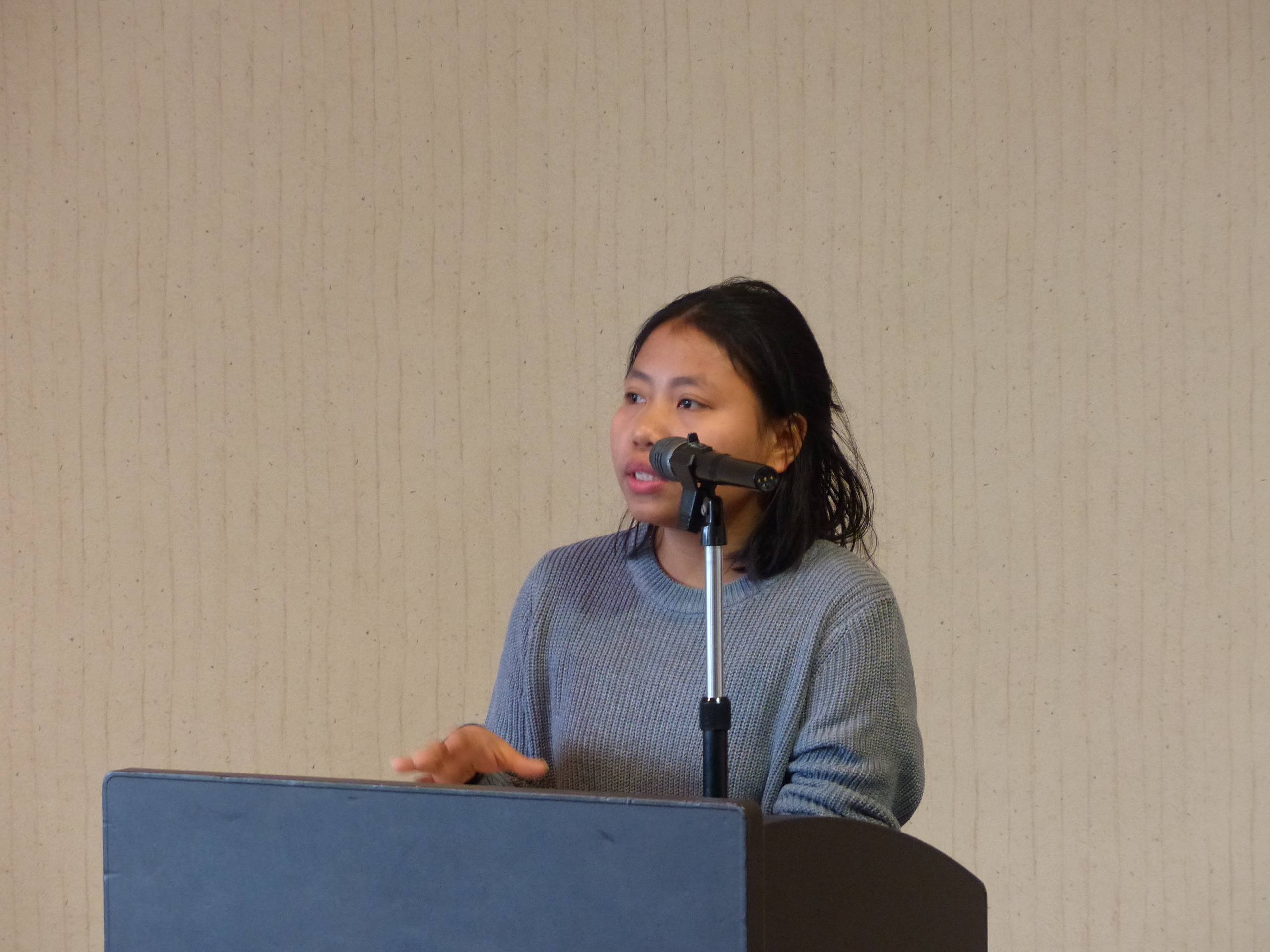 Archives