STORY #6
Can hundreds of thousands of
tourists be safely evacuated from the tourist city of Kyoto?
Yoshio Nakatani
Professor, College of Information Science and Engineering
Tomoko Izumi
Lecturer, College of Information Science and Engineering
Planning evacuation measures based on simulations and protecting tourists through all-out regional efforts
Kyoto is a world famous tourist city. The number of Japanese and overseas tourists who visit the city on an annual basis is as many as 55 million people. Have you thought who would protect them, and indeed how, if an earthquake or other disaster occurred in a place like Kyoto where so many tourists congregate?
From an international point of view, Japan is a country that experiences many natural disasters. After experiencing the Great East Japan Earthquake and anticipating the occurrence of a huge earthquake in the near future, the central government and local municipalities have worked towards creating disaster prevention measures. However, they basically focus only on the protection of the safety of residents, and there are few measures in place for tourists. With this in mind, Kyoto City has planned disaster prevention measures for tourists early on and has addressed measures to protect tourists from disasters through positive participation by local residents, temples and shrines, companies and universities. What has played an important role in this is a study by Yoshio Nakatani and Tomoko Izumi, among others.
"Imagine the situation where hundreds of thousands of tourists who don't have any place to go flood the city when a disaster occurs. It is self-evident that safety measures for tourists are essential," Nakatani says explaining the necessity. "At the same time, creating a mechanism to protect tourists by the municipality will enhance its evaluation as a tourist spot and also enable many people to visit with a sense of safety and security."
Should a disaster occur, how should we guide and evacuate tourists? For the purpose of supporting the establishment of an evacuation and guidance method for tourists, Nakatani and his group have developed a system to simulate on a computer the evacuation behavior of tourists in a large area. "Many attempts have been made to simulate evacuation behavior with computers," Izumi says. "However, most of them evaluate behavioral situations in buildings or other limited places. There was no system in place focusing on tourists or to evaluate evacuation guidance methods over a large area."
Different from residents, tourists are not acquainted with the locality, so it is difficult for them to know of an evacuation site or a direction to escape. For this reason, they tend to be induced by the crowd, and also have a tendency to gather near railway stations to collect information. They are also characterized by an inclination towards mental stress and unrest in an unfamiliar place. Nakatani and his group analyzed these behavioral characteristics of tourists to create a model of behavioral elements, simulated what evacuation behavior tourists would take and created a system to visually understand it by expressing temporal changes in people's evacuation situations as a dynamic graph on a map.
Nakatani and his group also devised a method to safely evacuate tourists in a tourist area based on their analysis of tourist behavioral characteristics.
"In Kyoto, while the main tourist spots are dispersed over a wide area, many of the railway stations are concentrated in the center of the city, so there is a risk that at the time of a disaster, a crowd will gather from the peripheries into the central area," Nakatani explains. "To avoid this, a method of evacuation guidance is necessary that takes place in stages in which people are evacuated in series with time differences." To secure these time differences, Nakatani and his group have proposed the establishment of emergency evacuation squares as buffers to temporarily evacuate tourists at points between tourist spots and train stations in Kyoto City and incorporated this into the simulators. With this system, by establishing starting positions, evacuation routes and final evacuation destinations, as well as halfway evacuation squares, staying time at evacuation squares and a number of evacuees, one can study a variety of evacuation methods.
Nakatani and his group's initiative has developed into something that can contribute to Kyoto City's real disaster prevention measures beyond only the development of a simulators.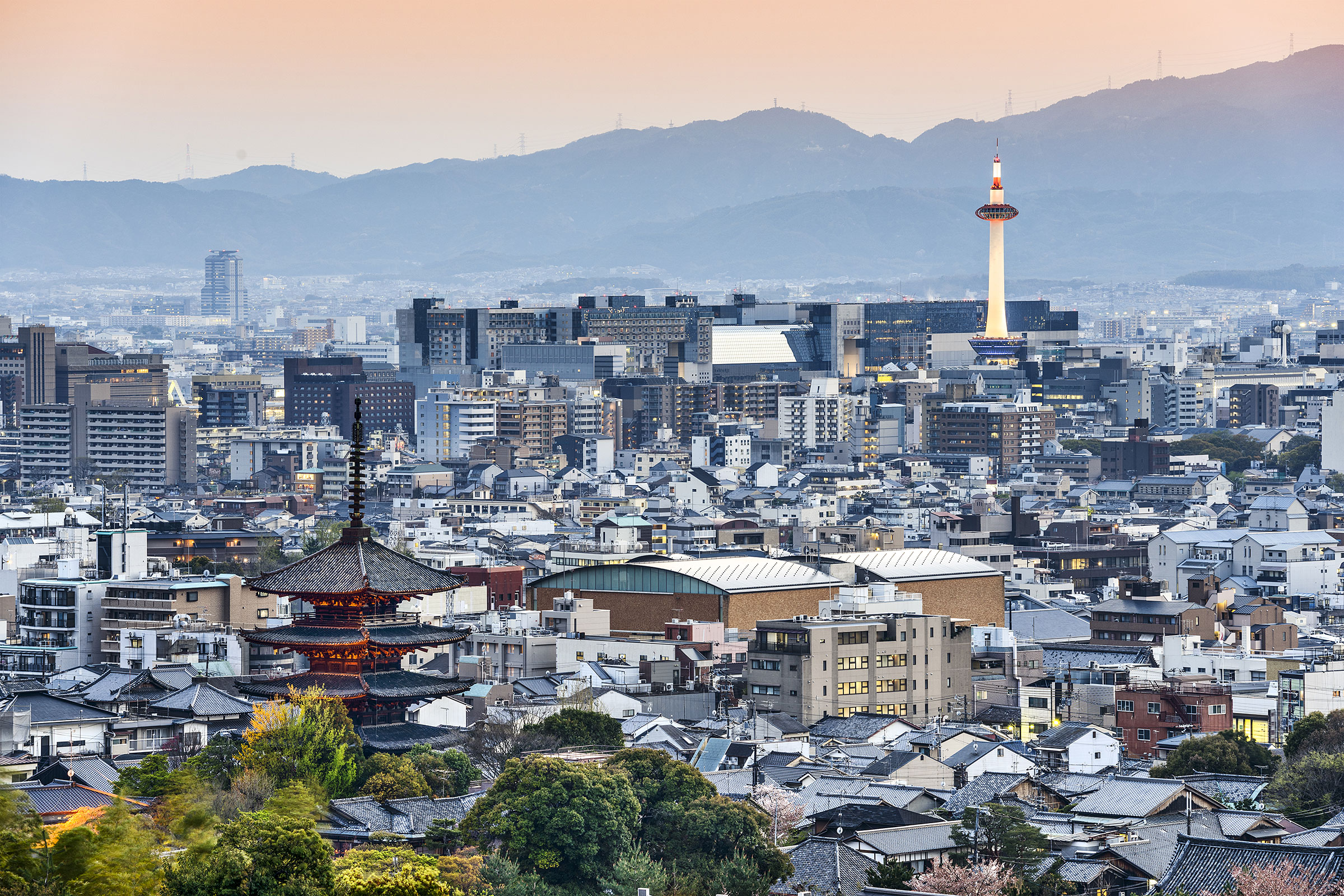 Kyoto City adopted the simulator of Nakatani and his group to study what situations may occur at the time of a disaster and whether they can be improved upon by making evacuation guidance in stages and then reached an agreement with specific candidate locations to house tourists. When the regional disaster prevention plan was reviewed following the Great East Japan Earthquake, Nakatani participated in the project as Vice Chairperson, assuming leadership in the establishment of a variety of disaster prevention measures.
Currently, with the participation of many large companies having factories in Kyoto City, hotels and inns, large-scale facilities attracting visitors, universities and high schools, railway operators, temples and shrines and local shopping streets, they are studying tourist guidance and evacuation methods for the time of a disaster using the simulator developed by Nakatani. In addition, since 2013, evacuation guidance training with the participation of 400 to 600 people has taken place near Kiyomizu Temple and Arashiyama in addition to JR Kyoto Station. There is no other municipality where not only the administration, but also many other people in different positions are united under the same principle of addressing disaster prevention measures that cover the entire area of the city. Taking the simulator developed by Nakatani and his group as a foundation, the community has become unified, establishing a unique disaster-prevention Kyoto Model.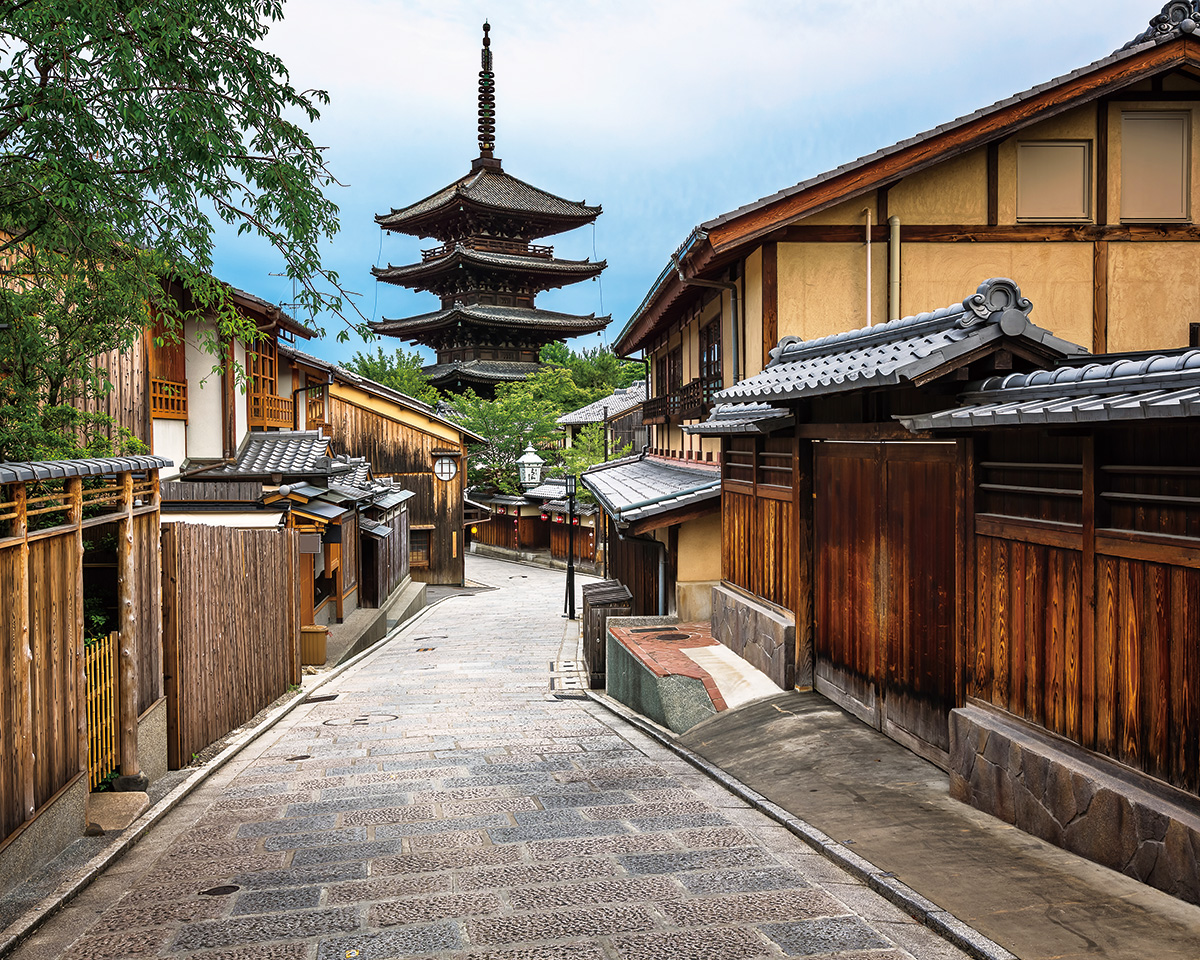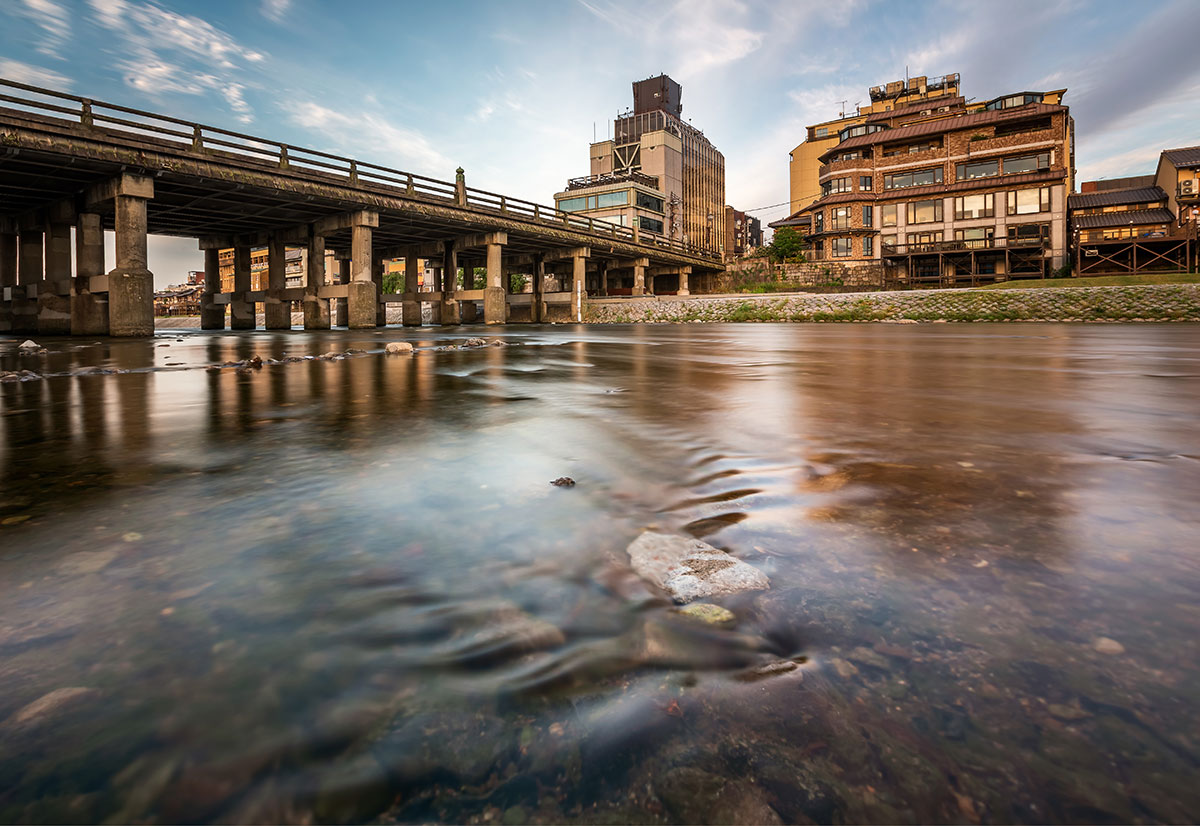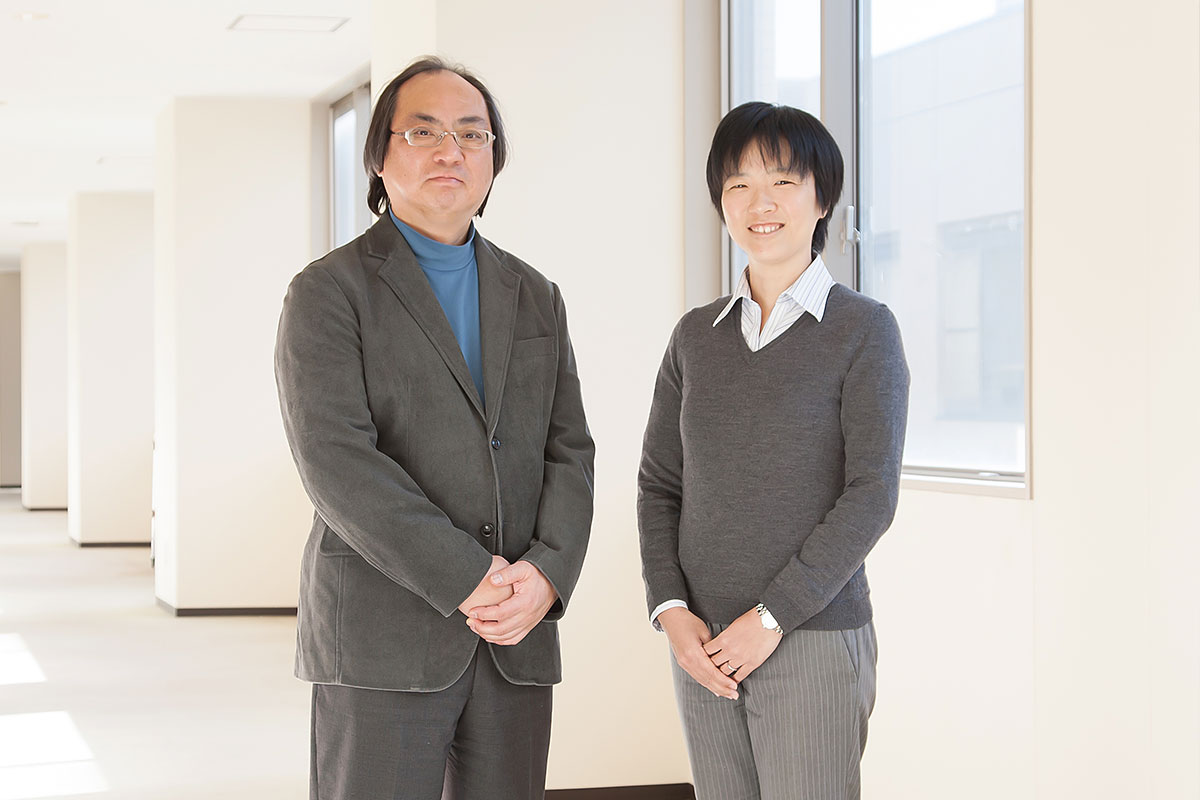 Update: September 20, 2016