KITAMURA, Rieko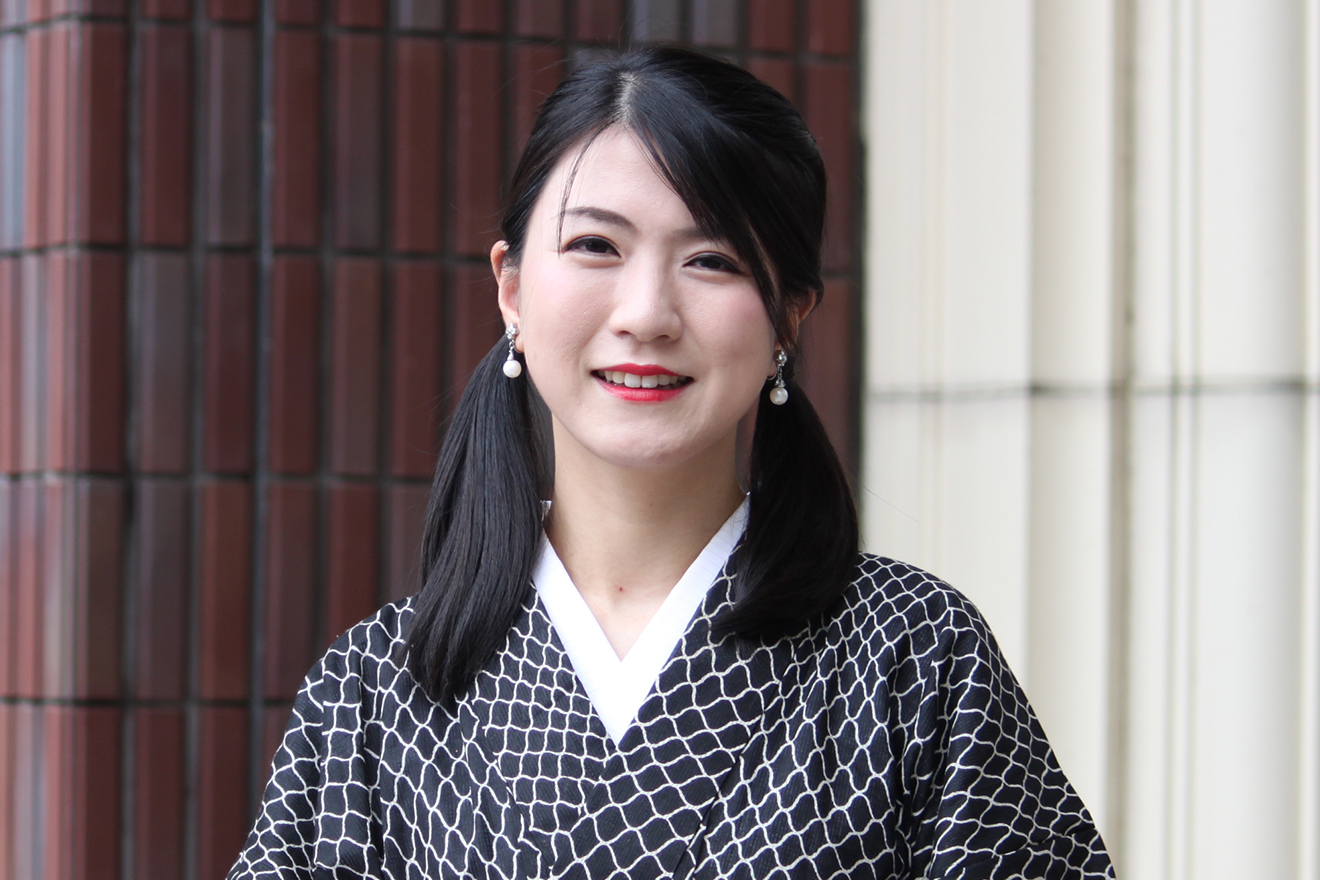 Specialization/Discipline
International Law, International Human Rights Law
Research Topic
My research is on the protection of human rights under international law.

There are several legal frameworks for human rights protection, such as international human rights treaties and domestic constitutions.

As the contents of these frameworks sometimes overlap and sometimes contradict, it needs a certain theory to understand the relations between them.
For that purpose, I try to introduce legal pluralism, which premises the coexistence of different legal systems.