10-second breathing technique
This is an easy and handy relaxation technique called "10-second breathing technique."
As you may have guessed, it can be done in 10 seconds.
Procedure:
1.
Close your eyes and exhale all the air out of your body.
2.
Inhale through your nose as you count 1 to 3.
4.
Exhale slowly through your pursed lips from 5 to 10.
The key to this breathing is:
1.
To focus on your exhaling, rather than on inhaling.
2.
Exhale slowly and gently as if you were blowing a bubble.
3.
Abdominal breathing provides a deeper breathing.
You can practice with the following guided breathing exercise. Click the URL below.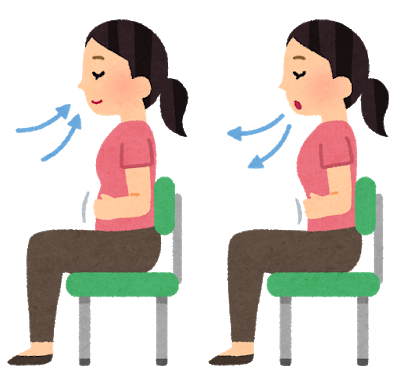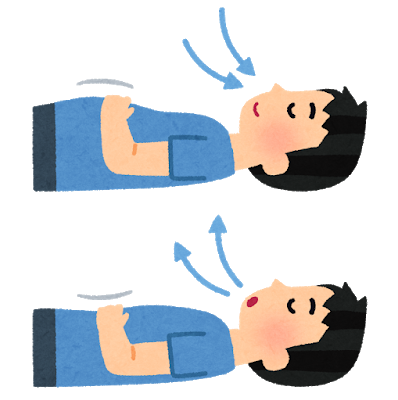 学生サポートルームカウンセラー